Looking for something else?
Miles Charters can arrange for a specialized personal concierge agent who can assist you with your luggage and guide you through the airport.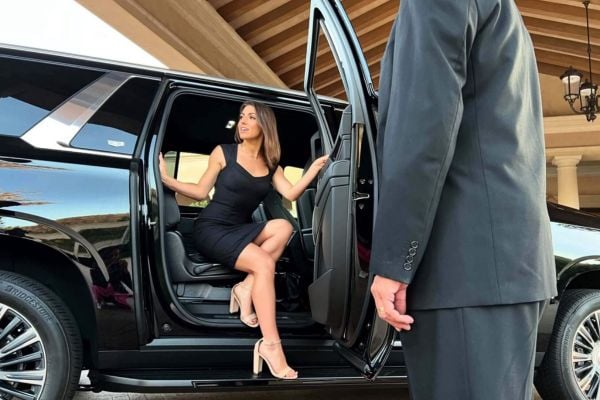 Welcome to Miles Charter, the ultimate name for exclusive and exemplary black car services! We take pride in providing not just a ride, but an experience that you will cherish. Our mission is to redefine the very notion of a private car service, as we believe in delivering a service that is synonymous with sophistication, comfort, and style.
Our personal chauffeur services are second to none. Each one of our professional chauffeurs is meticulously trained and knowledgeable. With a wealth of local familiarity, they can navigate the city effortlessly, ensuring you reach your destination on time. They will ensure your ride is smooth and enjoyable, making your journey with us nothing short of first-class.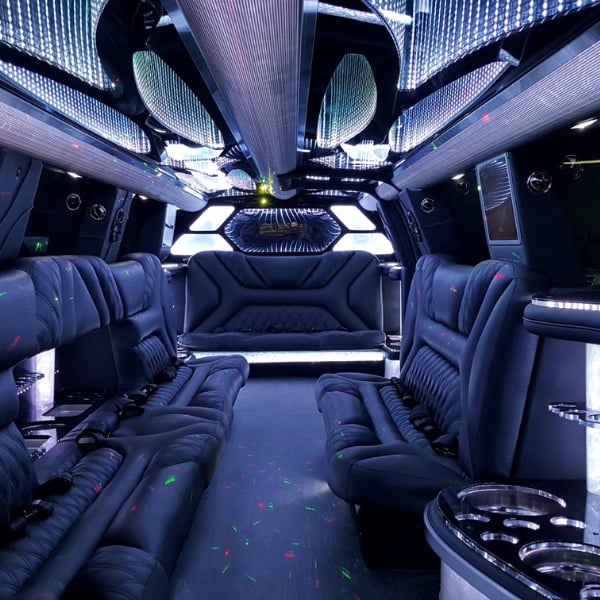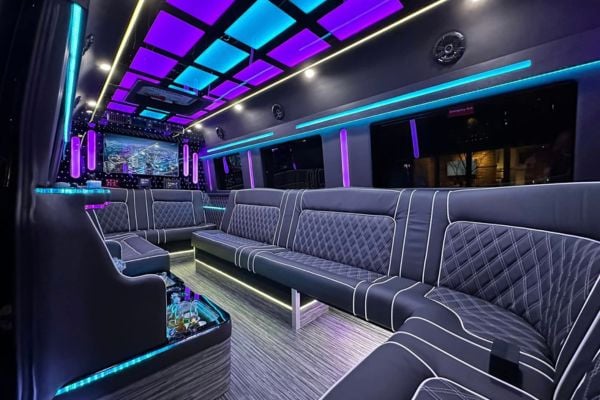 As a top-tier town car service, we understand that our clients have varied preferences and requirements. Whether you're in need of a sophisticated black car service for a business meeting or a comfortable car ride service for a leisurely city tour, we cater to all.
We're also proud to offer a pickup and drop off car service that caters to your needs, whether you're heading to the airport, hotel, or an important event. With Miles Charter, you won't have to worry about parking, traffic, or carrying luggage with a personal chauffeur from Miles Charters – we've got it all covered.
Luxury and affordability don't always go hand in hand. But, at Miles Charter, we challenge this concept. We are proud to be known as the cheapest car service without compromising on quality or comfort. Our luxury black car service focuses on providing a top-notch experience, offering the ultimate balance between cost and quality.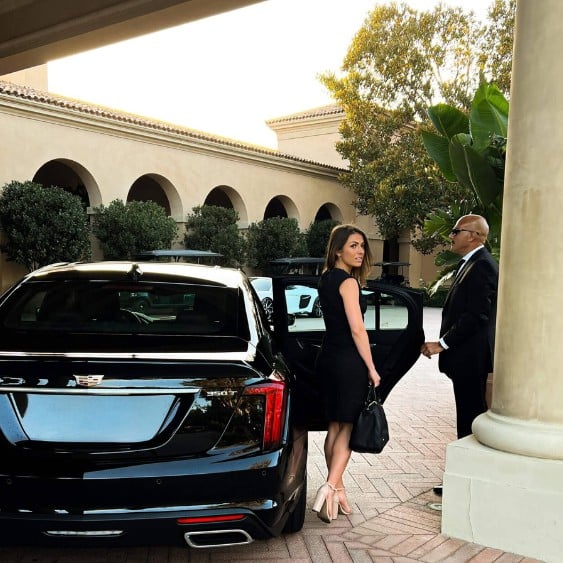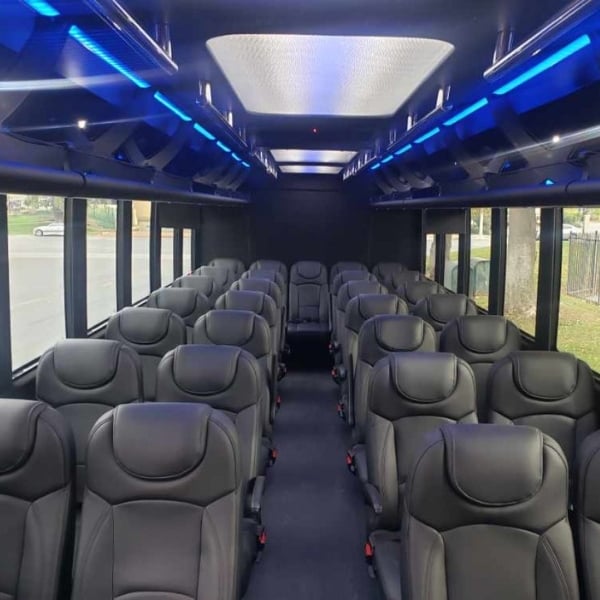 An affordable car service doesn't mean cutting corners. Each vehicle in our impressive fleet is maintained to the highest standard, assuring cleanliness, safety, and luxury. We constantly innovate and upgrade our fleet to ensure that our services match the evolving preferences of our esteemed clientele.
When it comes to providing a cheap car service, our competitive pricing model is unmatchable. It has always been our endeavor to offer cost-effective solutions, making us a preferred choice for those seeking an economical yet premium ride.
We also offer an hourly car service, perfect for those who need a vehicle at their disposal for an extended period. Whether you have multiple meetings to attend or wish to explore the city at your leisure, our service can be tailored to meet your unique needs.
Moreover, we believe in transparency, which is why we offer upfront car service rates without any hidden charges. We value your trust, and our pricing policies reflect this philosophy.
Our best black car service is a testament to our commitment to delivering luxury. Sleek, stylish, and sophisticated, our black cars are perfect for adding that extra touch of elegance to your journey.