Bus Transportation in Miami
An invitation to experience Miles Charters difference.
Our promise: Delivering exceptional Bus Transportation in Miami.
An invitation to experience Miles Charters difference.
Bus Transportation in Miami
Miles Charters is the leading provider for bus transportation in Miami, offering an unparalleled blend of comfort, luxury, and punctuality. For those who seek more than just a commute, we promise an experience that is both enjoyable and efficient.
Most distinguished Miami bus transportation
From humble beginnings as a single car operator, Miles Charters has flourished into the most reliable ground transportation company in North America. This success story was not penned by mere luck or happenstance, but by Miles' unwavering commitment…. read more
Miles Charters can arrange for a specialized personal concierge agent who can assist you with your luggage and guide you through the Miami airport.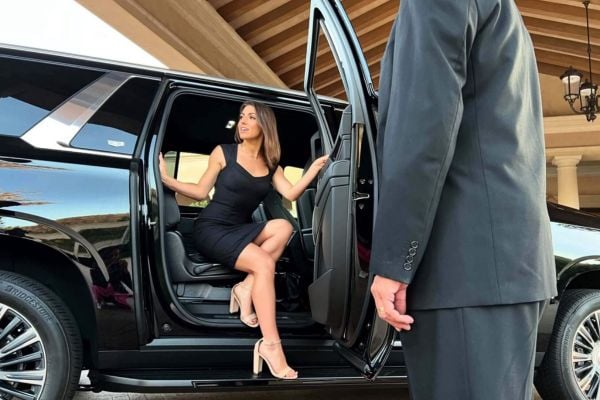 Bus Transportation to Miami Port
Docking or departing from Miami port? Our premium services ensure that your journey to and from the port is as serene as the sea itself. Don't let the nuances of traffic spoil your cruise mood; let us handle the road.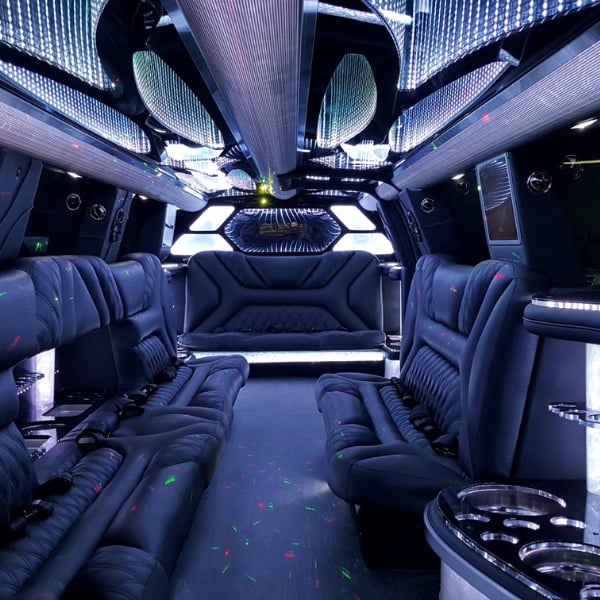 Bus Transportation Miami to Orlando
Planning a trip from Miami to the enchanting Orlando? We provide seamless bus transportation from Miami to Orlando, making sure your magical journey starts before you even reach the theme parks.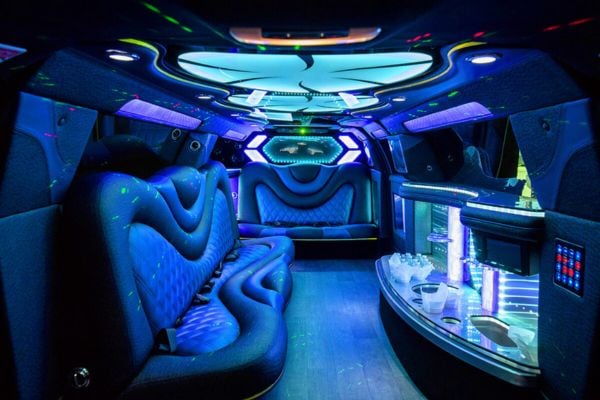 Orlando to Miami Transportation Party Bus
If you're looking for a unique experience, our Orlando to Miami transportation party bus offers a ride filled with thrill and luxury. Relish the Miami nightlife even before you arrive!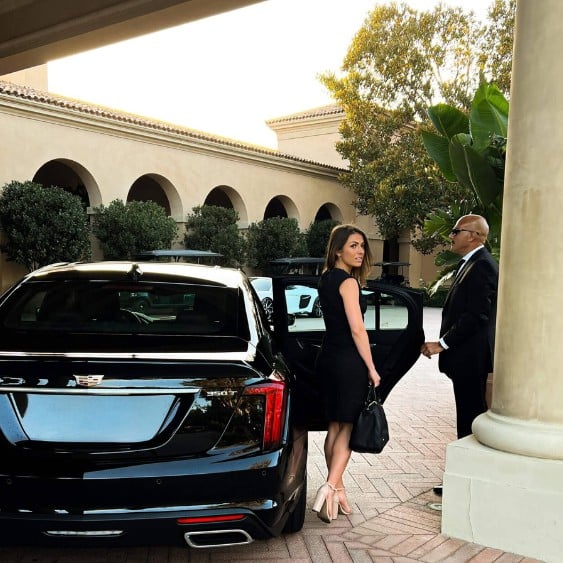 Bus Transports Miami to Gainesville
Our services extend all the way to Gainesville. Whether it's for business or leisure, our bus transports from Miami to Gainesville cater to all your transportation needs with unmatched professionalism.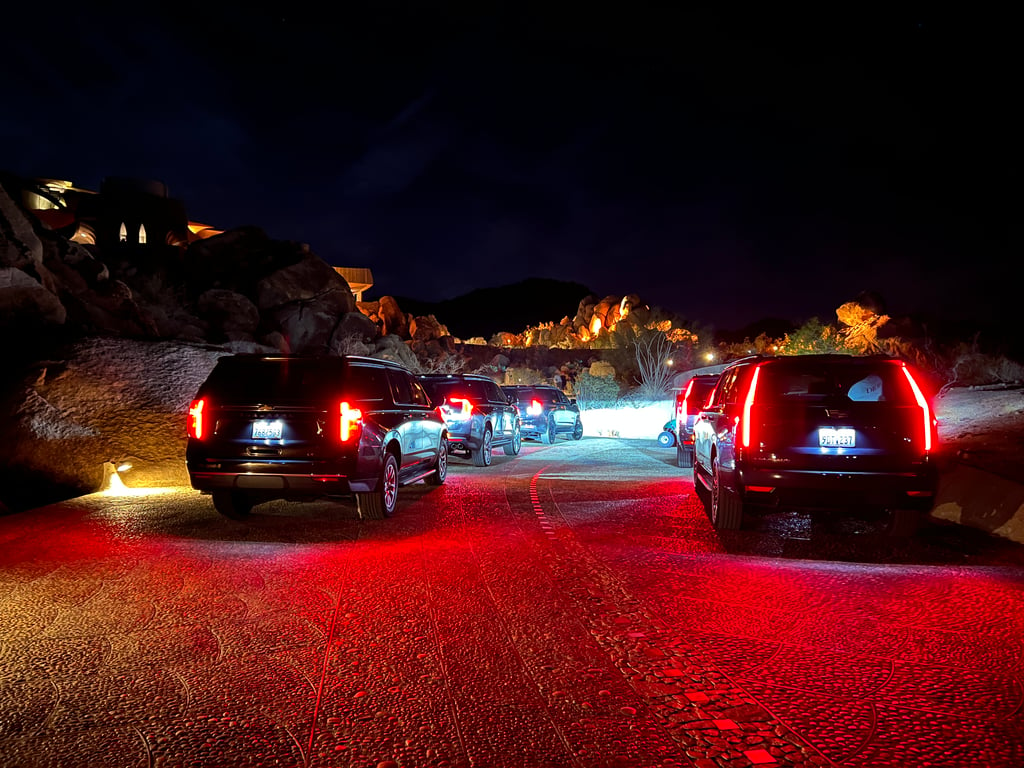 Transporte Bus Homestead a Miami
Para nuestros clientes que hablan español, ofrecemos el mejor transporte bus de Homestead a Miami. Viaje con estilo y comodidad en cada tramo de su recorrido.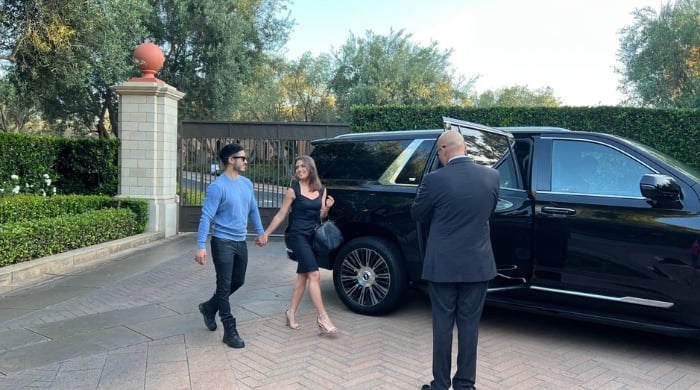 Bus Transportation from Miami to Tampa
Experience the beauty of the Florida coast while you travel with our luxurious bus transportation from Miami to Tampa. With Miles Charters, your journey is as delightful as your destination.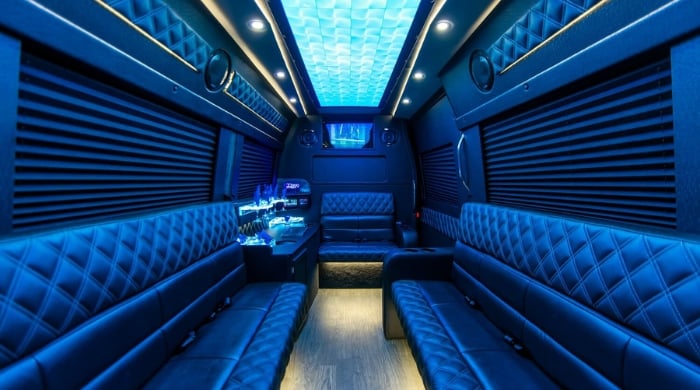 Bus Transportation Miami to TX
Heading to Texas? Our premium services span state lines, ensuring that your bus transportation from Miami to TX is nothing short of perfect. With our fleet, distance becomes a mere number.
Experience Miles Charters - Your Premium Transport Partner
For those in need of limo service, Miles Charters is here to elevate your transportation experience. Why settle for the ordinary when you can experience the extraordinary?
I just went through the booking process and Miles was very professional. He helped me with pricing and really listened to what I was needing for this rental. Nothing was hidden and all my questions were answered. THANK YOU Miles for making the start of this limo service epic! I can't wait for the day to happen. So excited!
Kris Zabish
I really love the experience, everything was so smooth, the best company ever. Miles is the best, he makes the impossible possible.
Gina Martinez
They have never failed us, and they always provide top-notch services. We have used Miles Charters service company for our personal needs and also for business needs.
Dolimer Colina (Doly)
Me encanto el servicio! Súper puntuales!! Superaron mis expectativas
Paulina Gutiérrez
My experience was remarkable!
Lauren Henderson
Customer Service is Amazing!!!!! Ask for Miles. We visite from France and de Got à amazing tour with Mile Charters.
Christel Francheteau
Tom the driver was very pleasant as well. I recommend you deal with Miles Charters for all your limo services in the future. Very accommodating with all circumstances. Two thumbs up for both Miles and Tom. Please keep up the good work and great customer service always. Thanks again.
Roger
Great experience with Miles Charters!! Ray took great care of us and was so helpful. 🙂
Michelle Brown