Car Service From Cancun To Tulum
An invitation to experience Miles Charters difference.
An invitation to experience Miles Charters difference.
Most Reliable Car Service Cancun to Tulum
Traveling between Cancun and Tulum can be a challenge. With Miles Charters, your journey becomes effortless. Our top-notch vehicles and experienced drivers ensure you reach Tulum with ease and in style.
Most distinguished Cancun car service provider
From humble beginnings as a single car operator, Miles Charters has flourished into the most reliable ground transportation company in North America. This success story was not penned by mere luck or happenstance, but by Miles' unwavering commitment…. read more
Why Choose Miles Charters
for Your Cancun to Tulum Journey?
For all Cancun International Airport arrivals, our chauffeur will meet you right outside the terminal with the desired greeting sign.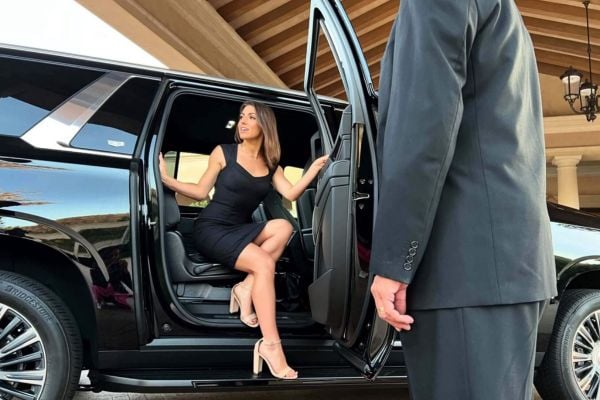 The Pinnacle of Car Service
In the heart of the Riviera Maya, the route between Cancun and Tulum is filled with captivating views and serene landscapes. Miles Charters elevates this journey, turning a simple drive into an unforgettable luxury experience.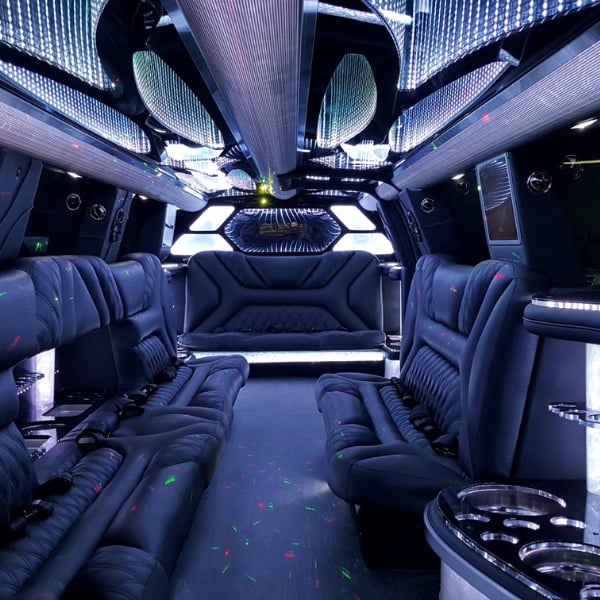 What Sets Miles Charters Apart
Our fleet comprises state-of-the-art vehicles equipped with modern amenities. Spacious interiors, climate control, and plush seating ensure your utmost comfort.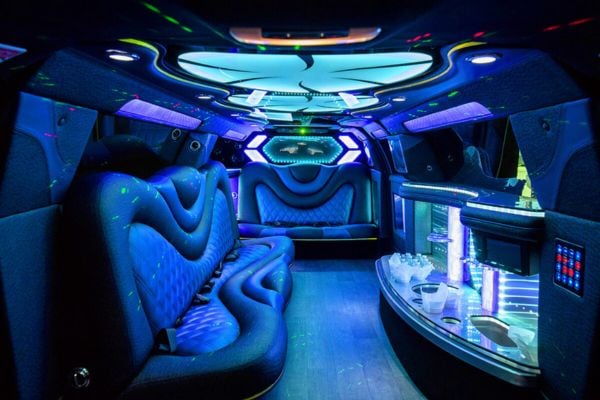 Traveling back? Our Cancun to Tulum round-trip car service is designed for your convenience. Not only do you experience consistency in luxury on both legs of your journey, but you also enjoy peace of mind, knowing your transportation is pre-arranged.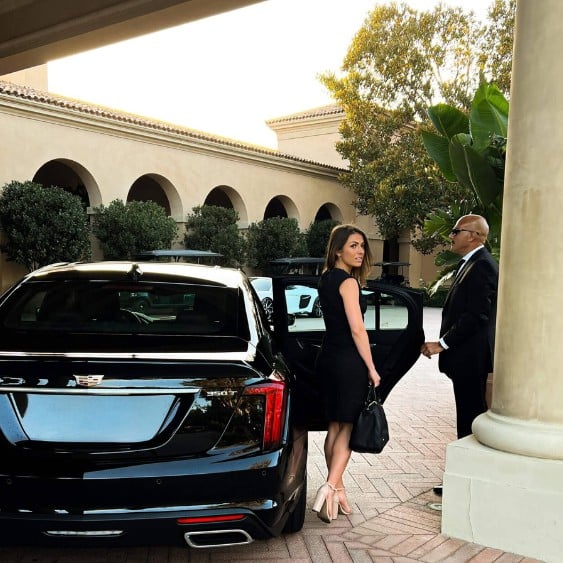 Our reputation is built on trust, reliability, and unparalleled service standards. With timely pickups, well-maintained vehicles, and trained professionals at your service, your journey with us is bound to be memorable.
I just went through the booking process and Miles was very professional. He helped me with pricing and really listened to what I was needing for this rental. Nothing was hidden and all my questions were answered. THANK YOU Miles for making the start of this limo service epic! I can't wait for the day to happen. So excited!
Kris Zabish
I really love the experience, everything was so smooth, the best company ever. Miles is the best, he makes the impossible possible.
Gina Martinez
They have never failed us, and they always provide top-notch services. We have used Miles Charters service company for our personal needs and also for business needs.
Dolimer Colina (Doly)
Me encanto el servicio! Súper puntuales!! Superaron mis expectativas
Paulina Gutiérrez
My experience was remarkable!
Lauren Henderson
Customer Service is Amazing!!!!! Ask for Miles. We visite from France and de Got à amazing tour with Mile Charters.
Christel Francheteau
Tom the driver was very pleasant as well. I recommend you deal with Miles Charters for all your limo services in the future. Very accommodating with all circumstances. Two thumbs up for both Miles and Tom. Please keep up the good work and great customer service always. Thanks again.
Roger
Great experience with Miles Charters!! Ray took great care of us and was so helpful. 🙂
Michelle Brown
Miles Charters isn't just about transportation; it's about crafting an unparalleled journey. Your trip from Cancun to Tulum should be more than just travel – it should be an experience, one you'd cherish and look forward to repeating. Choose Miles Charters, and journey the way you deserve.