An invitation to experience Miles Charters difference.
Our promise: Delivering exceptional Guadalajara car service.
An invitation to experience Miles Charters difference.
We proudly present our exceptional Guadalajara car service that caters to all your airport transportation needs. As a leading provider of car services in the region, we specialize in airport transfers, executive car service, and private chauffeur-driven rides.
Most distinguished Guadalajara car service provider
From humble beginnings as a single car operator, Miles Charters has flourished into the most reliable ground transportation company in North America. This success story was not penned by mere luck or happenstance, but by Miles' unwavering commitment…. read more
For all Guadalajara International Airport arrivals, our chauffeur will meet you right outside the terminal with the desired greeting sign.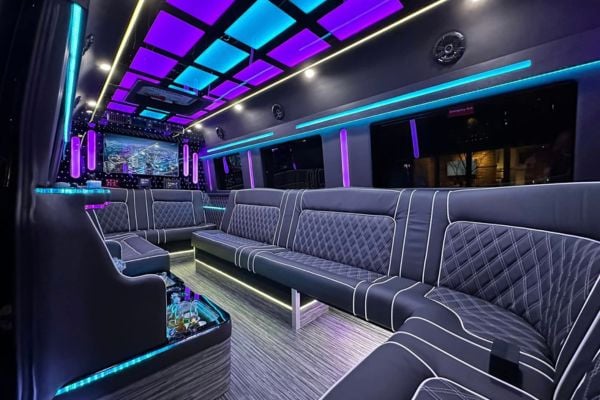 Guadalajara Airport Car Service
Arriving at or departing from Guadalajara Airport? Trust Miles Charters for efficient and reliable airport car service. Our experienced chauffeurs will ensure a seamless transition to or from the airport, allowing you to focus on your journey without any worries.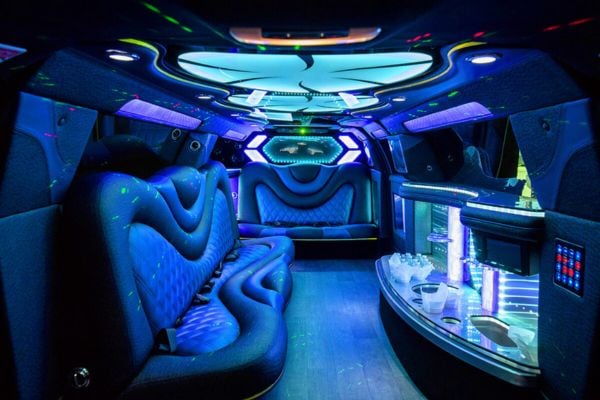 Private Car Service Guadalajara to Puerto Vallarta
Embark on a seamless journey from Guadalajara to the breathtaking coastal paradise of Puerto Vallarta with our dedicated car service. Our professional drivers possess an in-depth understanding of the route, ensuring your safety and comfort throughout the trip.
Guadalajara Airport Car Service
Start or conclude your journey on the right note with our Guadalajara airport car service. We understand the importance of punctuality when it comes to flights, and our prompt and reliable service guarantees a stress-free airport transfer experience.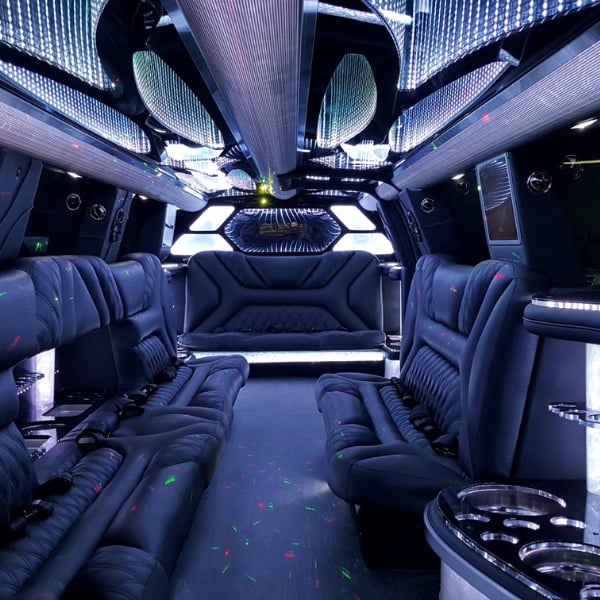 Convenient Car Service from Guadalajara to San Juan de los Lagos
Planning a visit to the revered city of San Juan de los Lagos? Miles Charters offers a convenient car service from Guadalajara to San Juan de los Lagos. With our skilled drivers at the helm, you can relax and enjoy the scenic drive while we take care of the rest.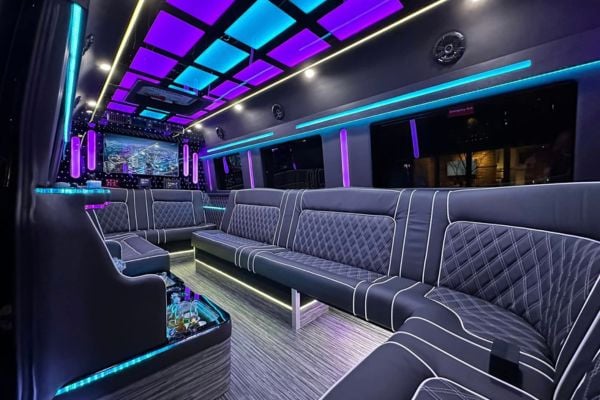 Why Choose Miles Charters?
Exquisite Fleet: Our diverse range of premium vehicles caters to your preferences, ensuring a comfortable and stylish ride.
Professional Chauffeurs: Our experienced chauffeurs are well-versed in providing top-notch service, ensuring a safe and enjoyable journey.
24/7 Availability: We're here to serve you around the clock, accommodating your travel needs whenever they arise.
Customized Travel: Whether it's a solo adventure, a romantic getaway, or a corporate event, we tailor our services to match your occasion.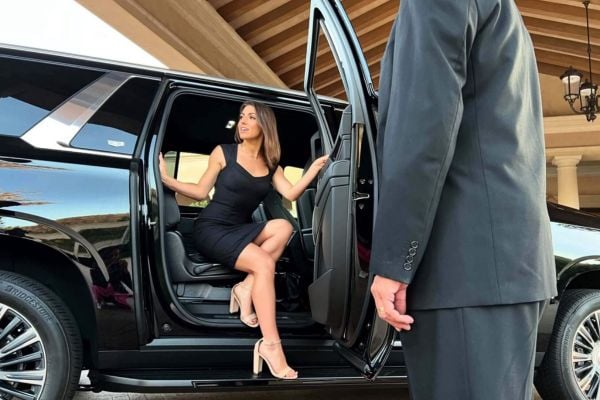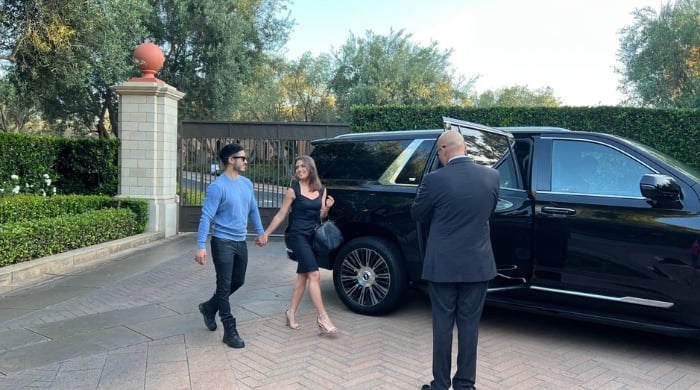 Armored Car Service in Guadalajara: Secure Travel Solutions
Safety is our top priority at Miles Charters. If you require an extra layer of protection during your travels, our armored car service in Guadalajara is the perfect choice. Travel with peace of mind, knowing that you're in a vehicle equipped to handle any situation, while still experiencing the comfort and luxury you deserve.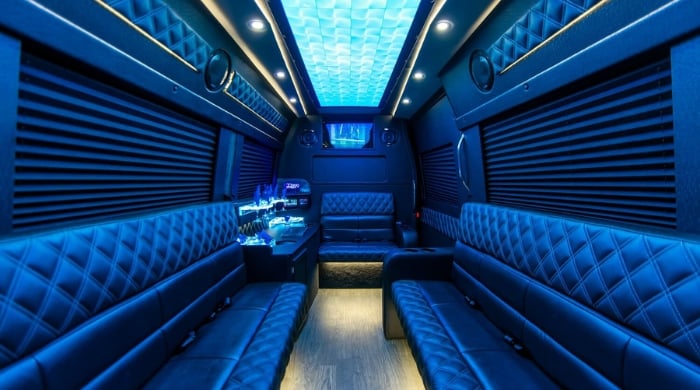 Indulge in Unrivaled Luxury - Request Pricing Today
Imagine cruising through the vibrant streets of Guadalajara in the comfort of a private car. At Miles Charters, we understand the importance of a comfortable and convenient travel experience. Our private car service in Guadalajara ensures you travel in style, making your journey as enjoyable as your destination.
Explore Guadalajara with Miles Charters
As you explore the enchanting city of Guadalajara and its surrounding destinations, let Miles Charters be your guide. Our comprehensive car service and limo service offerings cater to all your travel needs, whether it's a quick airport transfer, a leisurely city tour, or a spiritual pilgrimage. Request pricing today and embark on a journey of comfort, style, and unforgettable experiences.