"Miles Charters offers elite chauffeur services in the plush interiors of the Cadillac Escalade and Yukon Denali, redefining luxury on the go."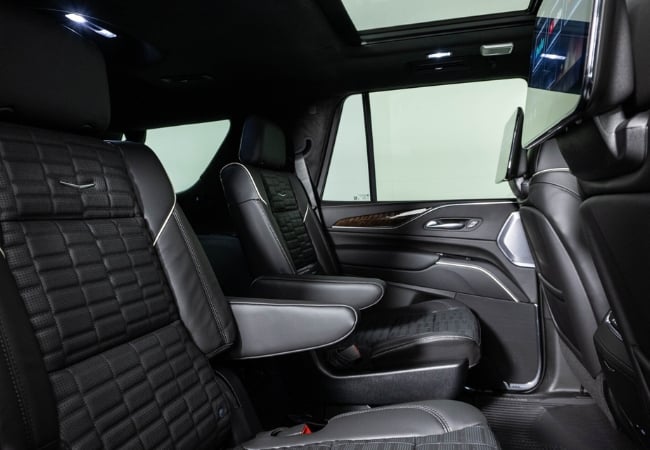 I really love the experience, everything was so smooth, the best company ever. Miles is the best, he makes the impossible possible.
Me encanto el servicio! Súper puntuales!! Superaron mis expectativas
They have never failed us, and they always provide top-notch services.