Guide to Limo Service Pricing in Phoenix
If you're planning a special event or need luxury transportation in Phoenix, hiring a limo service can be an excellent choice. However, understanding limo service pricing can be a bit tricky, as it depends on various factors. This guide will help you navigate the world of limo service pricing in Phoenix so you can make an informed decision and get the best value for your money.
The first thing that impacts limo service pricing is the type of limousine you choose. Different limo models come with varying amenities and passenger capacities. Some popular options include:
a. Sedans: The most affordable option suitable for 2-4 passengers.
b. Stretch Limos: Classic limousines with extended interiors, ideal for 6-10 passengers.
c. SUV Limos: Larger vehicles with higher passenger capacity (up to 20 passengers).
d. Specialty Limos: Unique limos like party buses, stretch Hummers, or vintage models; perfect for large groups and events.
Limo service pricing is often based on the duration of service. Typically, companies offer packages with hourly rates, and they may have minimum hourly requirements, especially during peak seasons or weekends. Consider the total time you'll need the limo, including pick-up, drop-off, and any stops in between.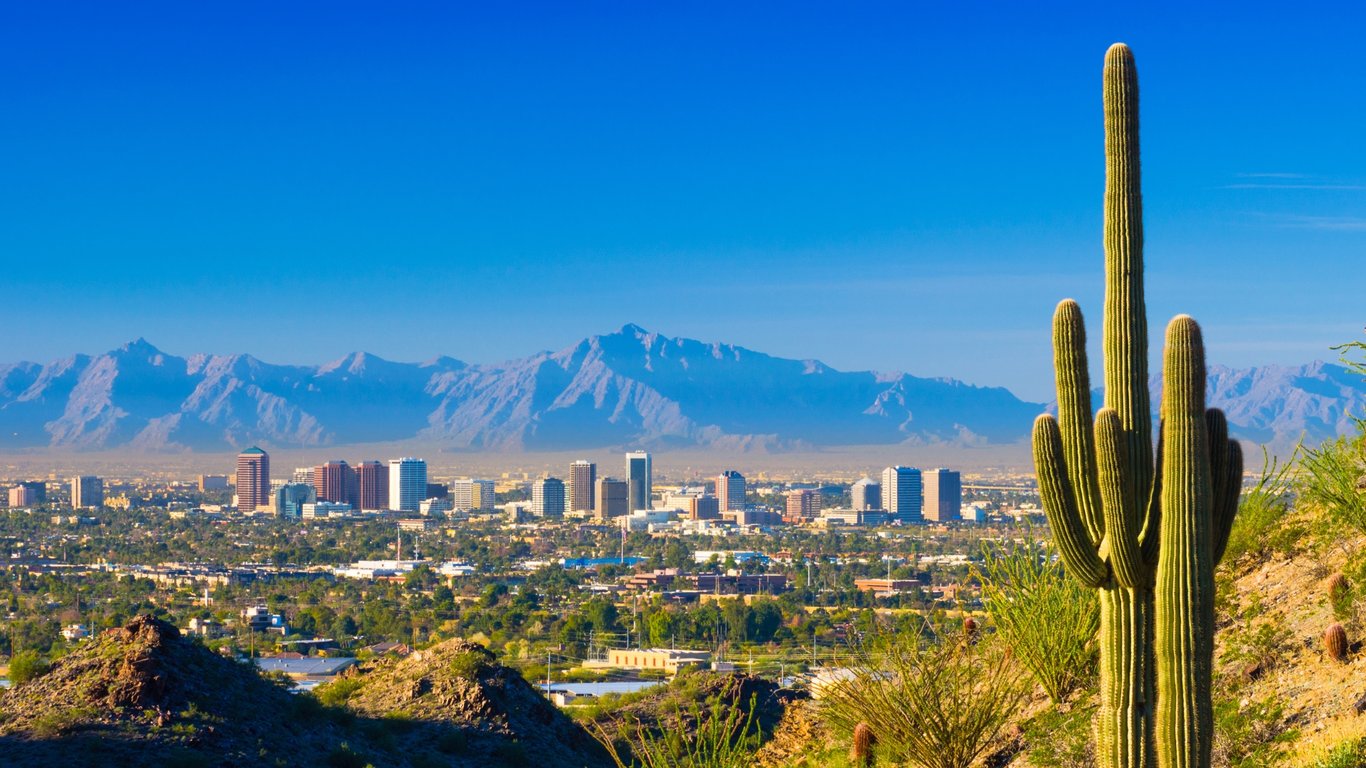 The day and time you require the limo service can influence the pricing. Weekends, holidays, and popular event days (e.g., prom, weddings) might have higher rates due to increased demand. If possible, opt for weekdays or less busy periods to get better pricing.
If you require the limo to travel a considerable distance, the cost might increase. Additionally, the location of your event or pickup matters, as some limo companies may charge extra for servicing areas far from their base of operations.
The amenities provided in the airport limo can also affect the pricing. Basic limousines will have standard features, but some companies offer upgraded packages with extras like a stocked bar, entertainment systems, mood lighting, and more. Be clear about what amenities you need and their associated costs.
Always inquire about potential extra charges that may not be included in the initial quote. Common additional fees may include:
a. Gratuity: Some companies include gratuity in the bill, while others leave it up to the customer's discretion.
b. Fuel surcharge: Depending on fuel prices, there might be an additional fee to cover fuel costs.
c. Cleaning fees: If the limo requires excessive cleaning after your trip, you may be charged a cleaning fee.
d. Waiting time: If your event runs longer than planned, there might be charges for the extra time the limo and chauffeur wait.
Ask the limo service provider if they offer any discounts or packages for specific events or if you book multiple services with them. It's worth exploring to find cost-saving options.
Don't settle for the first limo service you find. Obtain quotes from multiple providers and compare their offerings, prices, and customer reviews. Choose a reputable company with a track record of providing excellent service.
Phoenix Limo Service Pricing
| Vehicle Type | Hourly Rate | Transfers |
| --- | --- | --- |
| Luxury Sedan | $85.00 per hour | From $95.00 |
| Luxury SUV | $95.00 per hour | From $105.00 |
| 8 Passenger Limo | $115.00 per hour | From $325.00 |
| 10 Passenger Limo | $125.00 per hour | From $425.00 |
| 12 Passenger Limo | $155.00 per hour | From $525.00 |
| 14 Passenger Limo | $175.00 per hour | From $625.00 |
| 16 Passenger Limo | $195.00 per hour | From $725.00 |
| 14 Passenger Sprinter Coach | $115.00 per hour | From $325.00 |
| 14 Passenger Sprinter Limo | $155.00 per hour | From $425.00 |
| 7 Passenger Sprinter Jet Style | $195.00 per hour | From $625.00 |
| 20 Passenger Party Bus | $175.00 per hour | From $525.00 |
| 25 Passenger Party Bus | $225.00 per hour | From $725.00 |
| 30 Passenger Party Bus | $275.00 per hour | From $895.00 |
| 50 Passenger Coach Bus | $225.00 per hour | From $895.00 |