An invitation to experience Miles Charters difference.
Our promise: Delivering exceptional Houston car service.
An invitation to experience Miles Charters difference.
Premier Houston Car Service
Miles Charters is your top choice when it comes to professional limo service in Houston, TX. As the leading provider of limousine rental Houston, we specialize in offering impeccable, luxury transportation solutions tailored to your needs.
Most distinguished Houston car service provider
From humble beginnings as a single car operator, Miles Charters has flourished into the most reliable ground transportation company in North America. This success story was not penned by mere luck or happenstance, but by Miles' unwavering commitment…. read more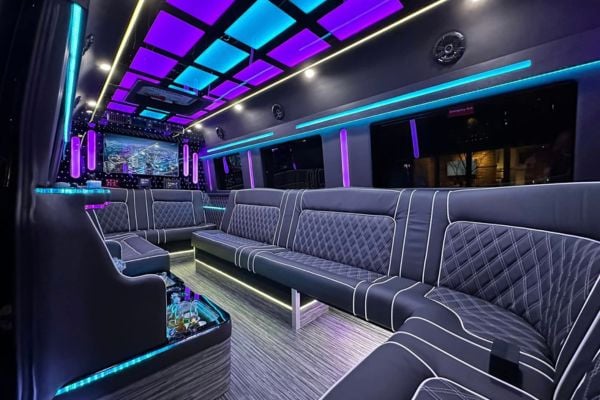 Chauffeur Service Houston
At Miles Charters, our chauffeur service is more than just about driving. Our professionally trained chauffeurs are handpicked based on experience, skill, and their commitment to excellence.
Dressed immaculately, always courteous, and armed with intimate knowledge of Houston's roads, they're not just drivers but your companions for the journey. They're trained to anticipate your needs, ensuring you have everything you desire for a comfortable trip.
Professionalism Personified: Our chauffeurs, with their meticulous selection process, are the gold standard in the industry. Every chauffeur goes through rigorous training, ensuring not just safe driving but also paramount soft skills.

Driven with You in Mind: Each trip is tailored according to your needs, ensuring you have everything you need for your comfort. From bottled water to your favorite magazine, we cater to every detail.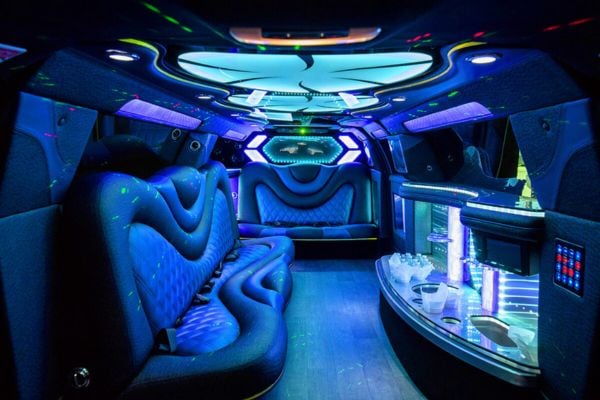 Houston Airport Car Service
Air travel can be stressful. Long flights, jet lag, and the general bustle of airports can be exhausting. Our Houston Airport Car Service is tailored to ease that stress.
If you're landing at Houston Hobby Airport or any local terminal, our chauffeurs await you with a signboard, assist with your luggage, and ensure a swift exit.
Our fleet is equipped with real-time flight tracking, ensuring timely pickups even if your flight is delayed.
Say goodbye to the stresses of air travel and hello to luxury ground transportation with Miles Charters.
Personalized Airport Pick-up: No need to search for your ride amidst a sea of cars. Our chauffeurs greet you with personalized signboards and assist with your luggage.

Always On Time: Thanks to real-time flight tracking, our vehicles adjust to your flight's timing, ensuring you're never left waiting.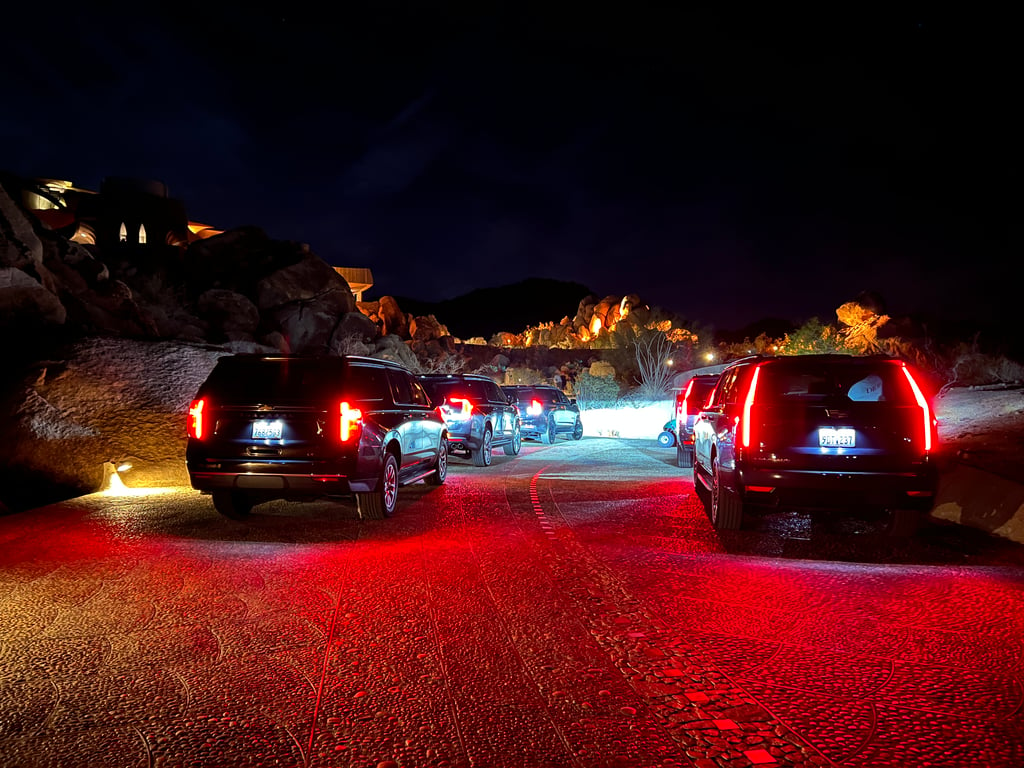 Houston is a city of sprawling beauty, and what better way to experience it than from the luxurious comfort of our town cars?
Designed to cater to both business and leisure travelers, our town car service ensures you experience Houston like never before.
Our vehicles come with complimentary Wi-Fi, bottled water, and daily newspapers, ensuring you're always connected and refreshed.
City's Beauty, Our Luxury: Travel with our town cars equipped with amenities like complimentary Wi-Fi and daily newspapers, making every journey not just a trip, but an experience.

Drive, Dine, Discover: Whether it's a historic monument or a new restaurant in town, our chauffeurs, with their intricate knowledge of Houston, can guide and suggest, turning every ride into an exploration.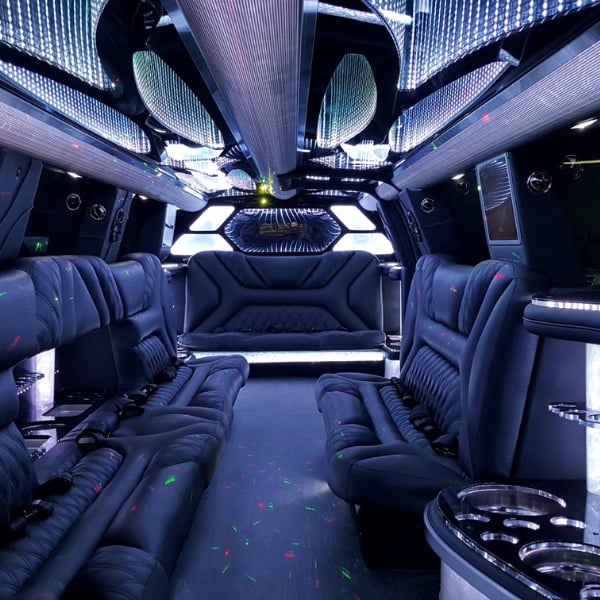 Luxury Car Service Houston
At Miles Charters, luxury isn't an add-on; it's our very essence.
Our fleet boasts of state-of-the-art luxury vehicles, from sleek sedans to spacious SUVs.
With plush interiors, ambient lighting, and the latest entertainment systems, your journey becomes an experience in itself.
Step into a world where travel isn't just about reaching your destination. It's an event in itself.
Latest Fleet, Timeless Comfort: Our fleet boasts the latest luxury models, ensuring you always arrive in style.

Bespoke Interiors: From ambient lighting to state-of-the-art entertainment, the interiors are designed for a lavish experience.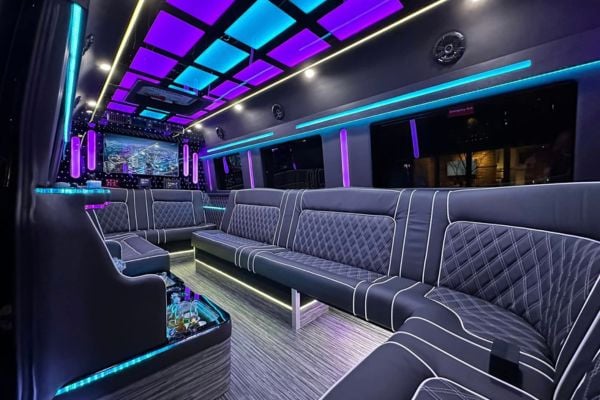 Houston to Austin Car Service
The drive from Houston to Austin is scenic and beautiful. With our service, it's also swift and stylish.
Whether it's a business meeting, a weekend getaway, or a special event, our inter-city service promises a journey that's as memorable as the destination.
Turn the journey between two Texan gems into an adventure with Miles Charters.
Swift and Scenic: Our efficient service ensures timely arrivals, while you enjoy Texas' beautiful landscapes.

All About You: Choose from a range of vehicles, decide your pit stops, and even curate your in-car playlist. Your trip to Austin is tailored around you.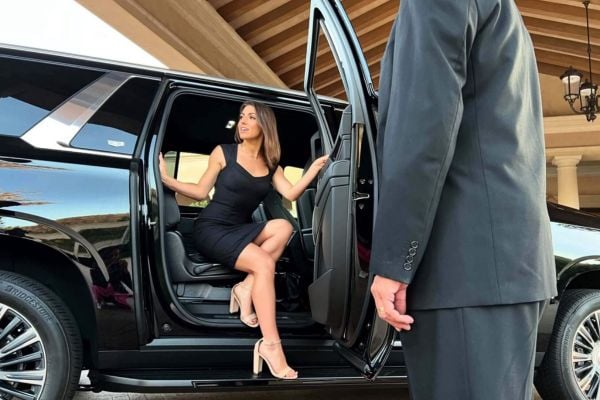 Houston Car Service to Galveston
The coastal charm of Galveston is just a ride away with Miles Charters.
Whether you're heading to a beachfront resort or a cruise terminal, our cars are prepared to make your journey smooth, efficient, and utterly luxurious.
Travel to Galveston like never before. Beaches, cruises, resorts – no matter the destination, travel in style.
Prepared for Pleasure: Our cars are equipped with everything you need for a perfect coastal journey, from sunroof views to chilled beverages.

Seamless and Scenic: Enjoy the coastal beauty of Galveston with the added luxury of our service.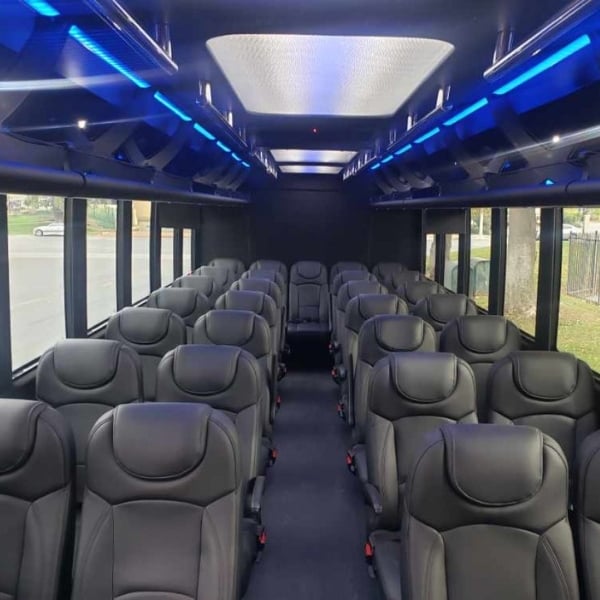 Vintage Limo Service Houston
There's something eternally charming about vintage cars – the elegance, the nostalgia.
Our vintage limo service offers meticulously maintained classic limousines, perfect for theme parties, prom nights, photo shoots, or just a night out in old-world style.
Experience nostalgia like never before. Our vintage limousines are a trip down memory lane but with all modern luxuries.
Perfect for Every Occasion: Be it prom nights, weddings, or just a special date, our vintage limos add that classic touch.

Maintained with Love: Every vehicle is kept in pristine condition, ensuring you get both the charm of yesteryears and today's comfort.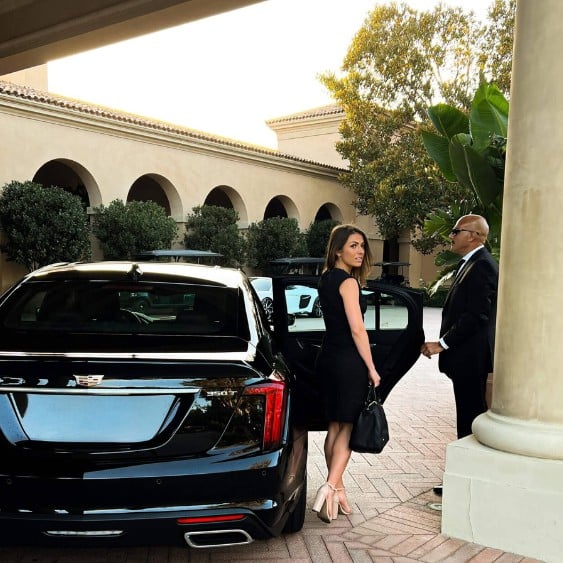 Wedding Getaway Car Houston
Your wedding is a day of pure magic, and your exit should be nothing less than fairy-tale perfect.
Our wedding car fleet includes decorated vehicles, complete with ribbons, flowers, and a "Just Married" sign. With a chilled champagne waiting, we ensure your journey to the honeymoon starts on a sparkling note.
Your wedding day is a magical event, and your getaway car should reflect that enchantment.
Tailored for the Special Day: Decorated vehicles, chilled champagne, and a chauffeur in a tuxedo – every detail screams perfection.

Make an Exit: Leave your guests in awe as you drive off into your fairytale in our luxury wedding fleet.
I just went through the booking process and Miles was very professional. He helped me with pricing and really listened to what I was needing for this rental. Nothing was hidden and all my questions were answered. THANK YOU Miles for making the start of this limo service epic! I can't wait for the day to happen. So excited!
Kris Zabish
I really love the experience, everything was so smooth, the best company ever. Miles is the best, he makes the impossible possible.
Gina Martinez
They have never failed us, and they always provide top-notch services. We have used Miles Charters service company for our personal needs and also for business needs.
Dolimer Colina (Doly)
Me encanto el servicio! Súper puntuales!! Superaron mis expectativas
Paulina Gutiérrez
My experience was remarkable!
Lauren Henderson
Customer Service is Amazing!!!!! Ask for Miles. We visite from France and de Got à amazing tour with Mile Charters.
Christel Francheteau
Tom the driver was very pleasant as well. I recommend you deal with Miles Charters for all your limo services in the future. Very accommodating with all circumstances. Two thumbs up for both Miles and Tom. Please keep up the good work and great customer service always. Thanks again.
Roger
Great experience with Miles Charters!! Ray took great care of us and was so helpful. 🙂
Michelle Brown
Houston is a city steeped in history, culture, and innovation. For both residents and visitors alike, it promises a diverse range of experiences. Here's a guide to some of the must-visit attractions in Houston:
Remember, the best way to explore Houston is with style and comfort. If you're planning to visit any of these attractions, why not opt for our Limo Service Houston for a seamless experience?