An invitation to experience Miles Charters difference.
An invitation to experience Miles Charters difference.
Welcome to Malibu car service by Miles Charters
Welcome to Miles Charters, your top-tier choice for premium Malibu car service. Our reliable and exclusive car services in Malibu, California promise to surpass your luxury, comfort, and professionalism expectations. We have been a cornerstone in the transportation industry, offering seamless transfers to various destinations in and around Malibu.
Most distinguished Malibu car service provider
From humble beginnings as a single car operator, Miles Charters has flourished into the most reliable ground transportation company in North America. This success story was not penned by mere luck or happenstance, but by Miles' unwavering commitment…. read more
Miles Charters can arrange for a specialized personal concierge agent who can assist you with your luggage and guide you through the airport.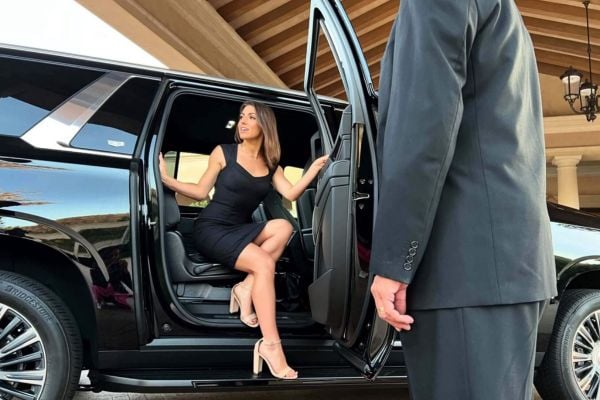 Malibu Car Service: Unparalleled Elegance and Comfort
As your trusted Malibu car service provider, we have designed our services to ensure your ride is more than just a trip – it's an exquisite experience. With our high-quality fleet, well-trained chauffeurs, and 24/7 customer service, Miles Charters offers an unmatched level of luxury and convenience.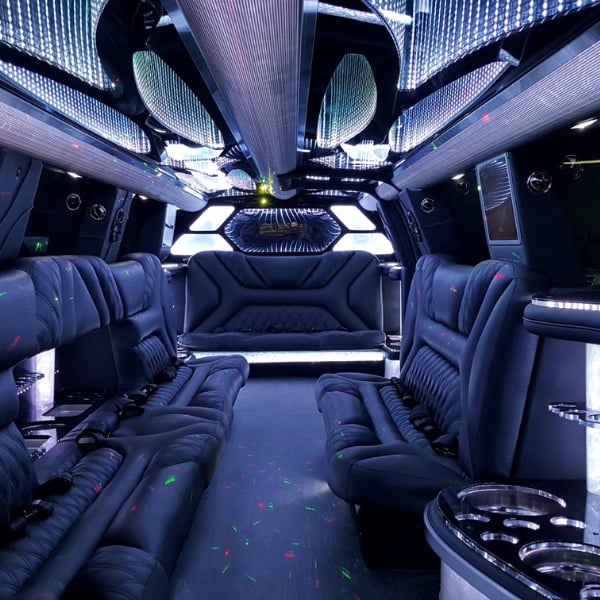 Car Valet Service Malibu: An Extra Touch of Luxury
With Miles Charters' exclusive car valet service in Malibu, we bring an added layer of convenience and sophistication to your journey. Let us handle your vehicle with utmost care while you enjoy your time in Malibu's finest establishments, with the assurance of a safe and secure parking solution.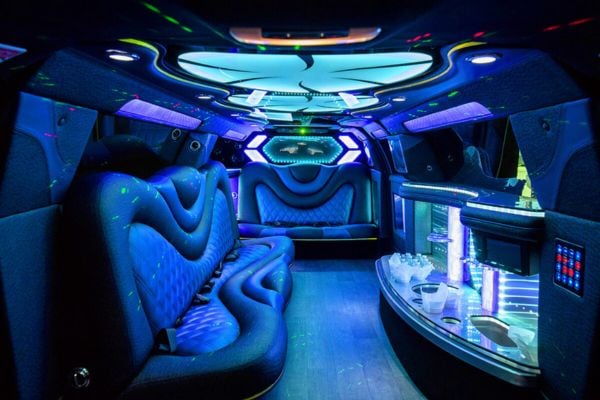 Our town car service in Malibu is designed to cater to a variety of travel needs. Whether it's a business meeting, a special event, or a night out in the city, our immaculate town cars are at your service, ensuring a stylish and comfortable ride.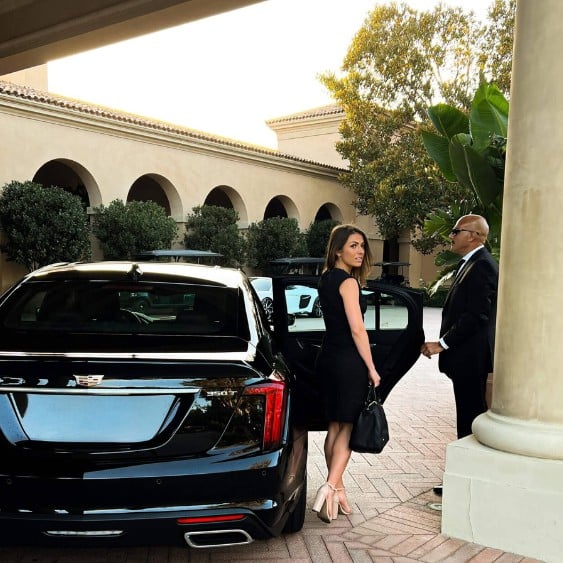 Malibu to LAX Car Service
Are you looking for reliable car service from Malibu to LAX or vice versa? Miles Charters has got you covered. We strive to eliminate the stress of LA traffic, offering a comfortable and timely ride to and from the airport. Our professional drivers and well-maintained vehicles ensure a smooth, prompt, and pleasant journey, making us the go-to option for Malibu to LAX car service.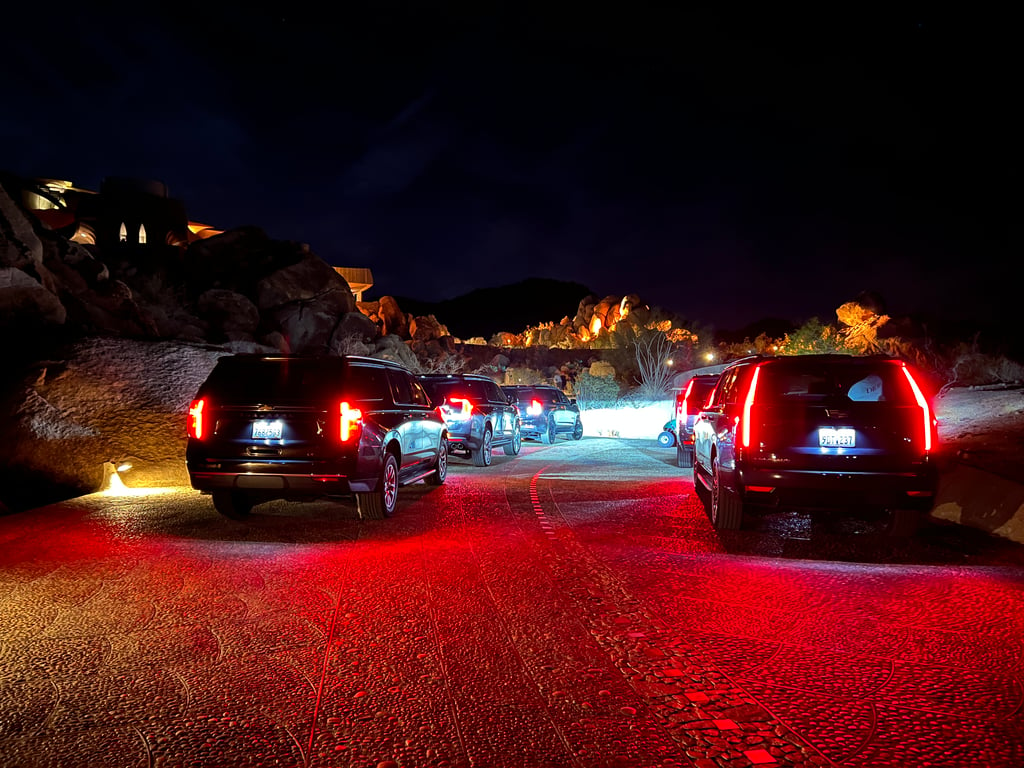 Car Services Malibu, California
Make the most of your stay in Malibu with Miles Charters. Our car services in Malibu, California, are perfect for city tours, special events, and more. Travel in comfort and style as you explore the stunning sights and attractions that Malibu has to offer.
Regardless of your travel needs, Miles Charters is your dependable Malibu car service provider. With our immaculate vehicles, experienced chauffeurs, and unrivaled service standards, your journey will be nothing short of extraordinary.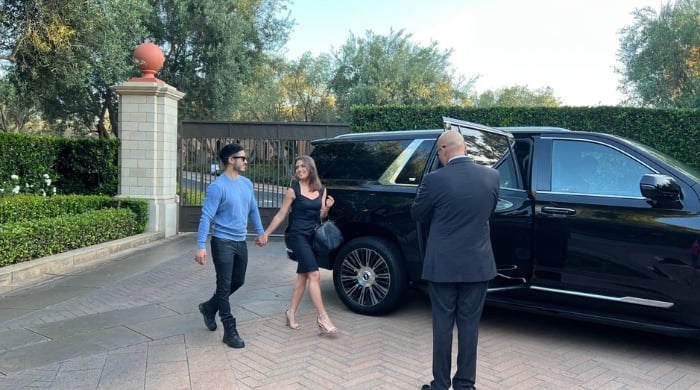 Discover Malibu with Miles Charters
Beyond our excellent car service, Malibu itself has plenty to offer. Visit the iconic Malibu Pier, a historic landmark offering breathtaking Pacific views. Savor the local wines at Malibu Wines & Beer Garden. Or, take a relaxing stroll at Zuma Beach, known for its beautiful sands and clear waters. Enjoy a seamless journey to these and more attractions with Miles Charters, the leading car service in Malibu.
I just went through the booking process and Miles was very professional. He helped me with pricing and really listened to what I was needing for this rental. Nothing was hidden and all my questions were answered. THANK YOU Miles for making the start of this limo service epic! I can't wait for the day to happen. So excited!
Kris Zabish
I really love the experience, everything was so smooth, the best company ever. Miles is the best, he makes the impossible possible.
Gina Martinez
They have never failed us, and they always provide top-notch services. We have used Miles Charters service company for our personal needs and also for business needs.
Dolimer Colina (Doly)
Me encanto el servicio! Súper puntuales!! Superaron mis expectativas
Paulina Gutiérrez
My experience was remarkable!
Lauren Henderson
Customer Service is Amazing!!!!! Ask for Miles. We visite from France and de Got à amazing tour with Mile Charters.
Christel Francheteau
Tom the driver was very pleasant as well. I recommend you deal with Miles Charters for all your limo services in the future. Very accommodating with all circumstances. Two thumbs up for both Miles and Tom. Please keep up the good work and great customer service always. Thanks again.
Roger
Great experience with Miles Charters!! Ray took great care of us and was so helpful. 🙂
Michelle Brown