Miami Wedding Limo Service
An invitation to experience Miles Charters difference.
Our promise: Delivering exceptional Miami wedding limo service.
An invitation to experience Miles Charters difference.
Miami Wedding Limo Service: Luxury, Comfort, & Style
Whether you're stepping into a new chapter or celebrating love, Miles Charters guarantees an unforgettable journey. Our premier Miami wedding limo service ensures your special day starts and ends in pure luxury. Make your big day even more memorable with our top-notch services.
Most distinguished Miami limo service provider
Miles Charters is a premier limousine service provider, renowned for its exceptional customer service and luxurious transportation options. Catering to a diverse clientele, they offer a range of high-end vehicles. Whether it's for airport transfers, special events, or personalized city tours, Miles Charters ensures a comfortable, safe, and stylish journey.
Miles Charters can arrange for a specialized personal concierge agent who can assist you with your luggage and guide you through the Miami International airport.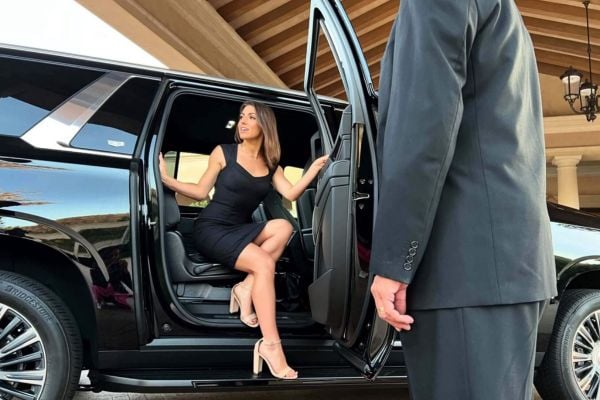 Miami Wedding Transportation Limo: Seamless Transport for Your Guests
Choosing the right transportation is crucial. From ensuring timely arrivals to providing the ultimate comfort, we make every wedding a royal affair. Trust our expertise to make transportation the least of your worries.
A wedding involves several moving parts, and transportation is one of its critical aspects. We recognize the importance of punctual, reliable, and efficient transport.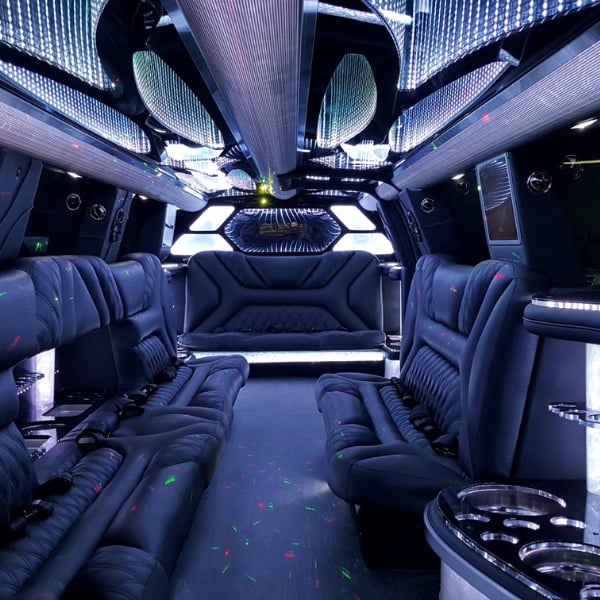 Wedding Limo Rental Miami: Book the Best for the Best Day
From vintage models to the latest luxury cars, our wedding limo rental in Miami ensures you find the perfect ride to match the grandeur of your celebration.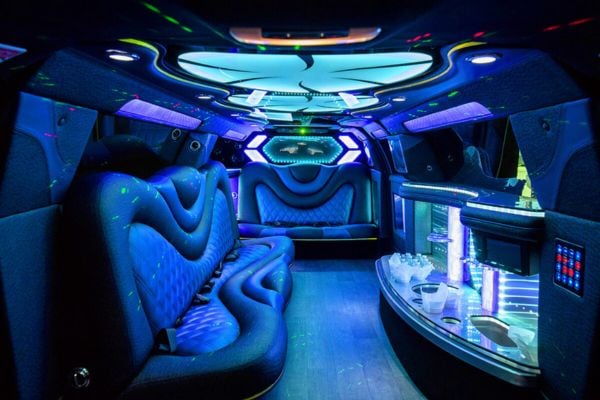 Wedding Limousine Miami: Elegance on Four Wheels
Experience a ride like no other. Our wedding limousine in Miami promises a touch of sophistication and class, ensuring you make an entrance like no other.
A limousine speaks volumes about sophistication. With plush interiors, impeccable service, and a sleek appearance, our wedding limousines in Miami are designed to impress.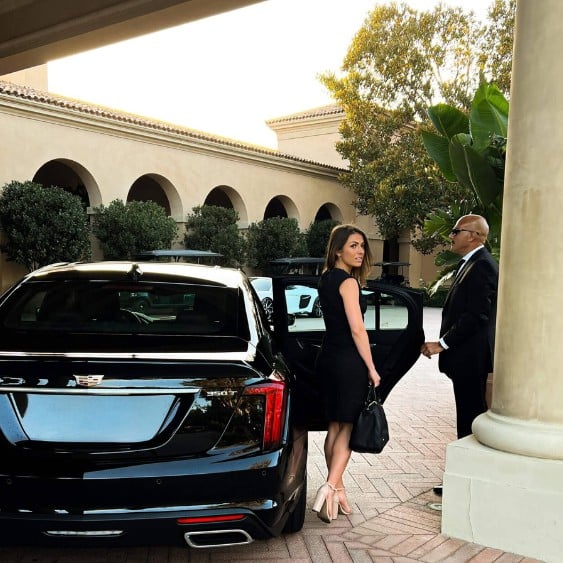 Miami Wedding Car Service: Beyond Just a Ride
Every couple deserves the best, and our Miami wedding car service ensures just that. Punctual, luxurious, and tailored to your needs, make your day perfect with us.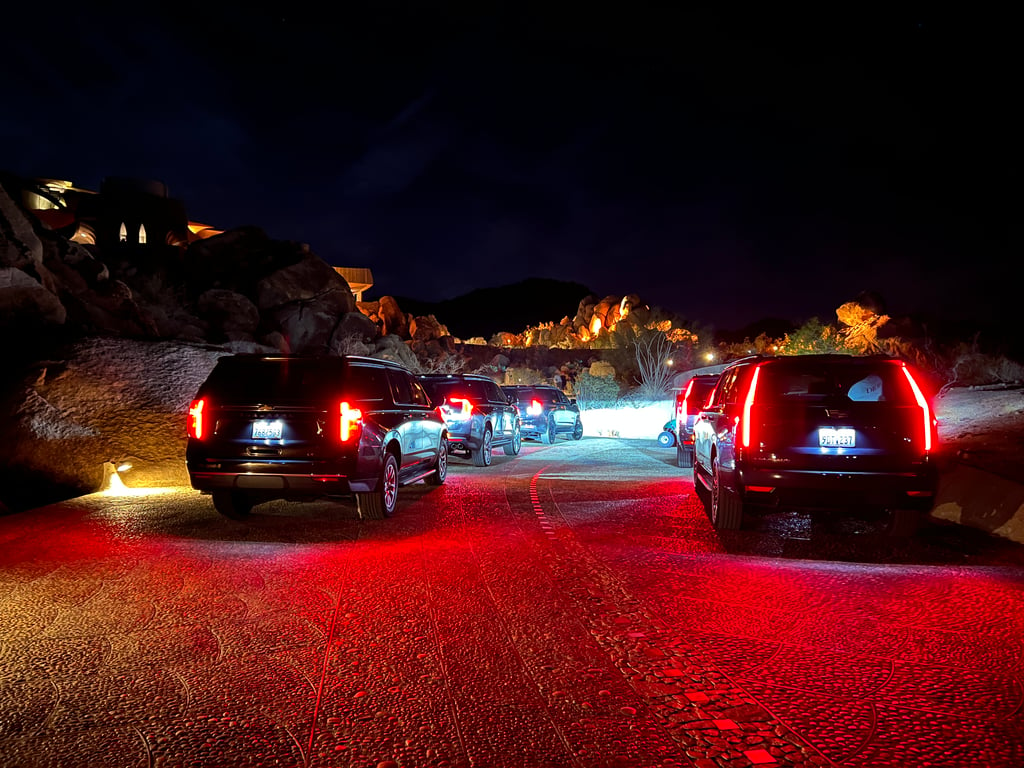 Best Wedding Limo Miami: Why We Stand Out
Choosing the best wedding limo in Miami is more than just a ride. It's about reliability, style, and an experience that stays with you. Learn why our services come second to none.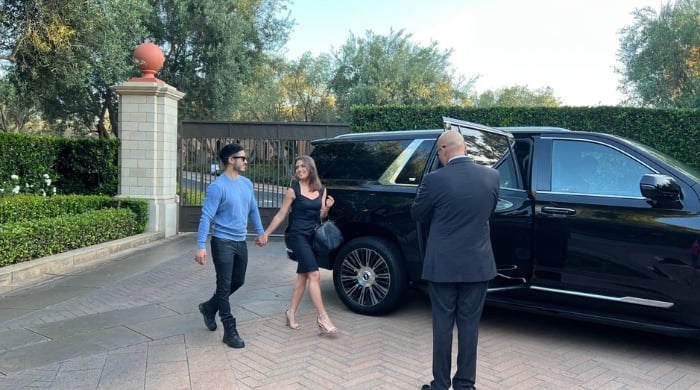 Limos for Wedding: A Range to Suit Every Dream
From sleek limos to the exquisite wedding limo service Miami Rolls Royce, our fleet caters to every fantasy. Find the car that resonates with your dream wedding.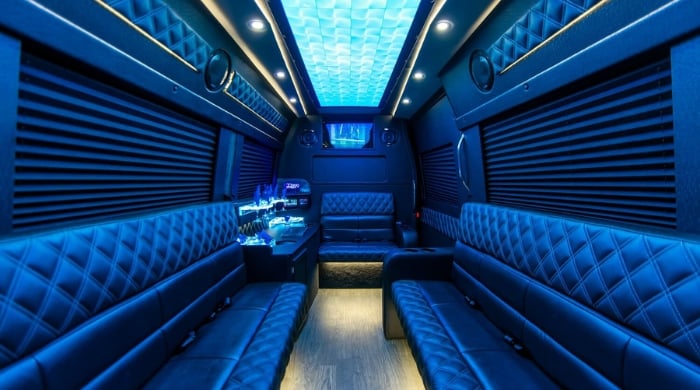 Wedding Shuttle Service: Taking Care of Every Guest
Don't let your guests fret about transportation. Our wedding shuttle service ensures everyone arrives in style and comfort, letting them be a part of your joy without any hassle.
There's a reason we're regarded as the best wedding limo service in Miami. It's not just about the cars; it's about the experience.
Experience Luxury with Miles Charters
Dive into Miami's top wedding venues and see how our services can complement your choice.
Request Pricing Today and let us make your wedding a fairy-tale come true.
I just went through the booking process and Miles was very professional. He helped me with pricing and really listened to what I was needing for this rental. Nothing was hidden and all my questions were answered. THANK YOU Miles for making the start of this limo service epic! I can't wait for the day to happen. So excited!
Kris Zabish
I really love the experience, everything was so smooth, the best company ever. Miles is the best, he makes the impossible possible.
Gina Martinez
They have never failed us, and they always provide top-notch services. We have used Miles Charters service company for our personal needs and also for business needs.
Dolimer Colina (Doly)
Me encanto el servicio! Súper puntuales!! Superaron mis expectativas
Paulina Gutiérrez
My experience was remarkable!
Lauren Henderson
Customer Service is Amazing!!!!! Ask for Miles. We visite from France and de Got à amazing tour with Mile Charters.
Christel Francheteau
Tom the driver was very pleasant as well. I recommend you deal with Miles Charters for all your limo services in the future. Very accommodating with all circumstances. Two thumbs up for both Miles and Tom. Please keep up the good work and great customer service always. Thanks again.
Roger
Great experience with Miles Charters!! Ray took great care of us and was so helpful. 🙂
Michelle Brown
Hire Miles Charters today
In today's times, the importance of reliable transportation for weddings cannot be emphasized enough. With multiple venues, guests coming from different locations, and the need for punctuality, a trusted partner like Miles Charters can make all the difference. Whether you're looking for luxury, efficiency, or both, we've got you covered.