Miami Wedding Limos: Arrive in Style on Your Special Day
Wedding transportation plays a pivotal role in orchestrating the perfect wedding day. In the scenic backdrop of Miami, opting for a wedding limo can transform your special day. Not only does it bring a touch of elegance, but it also ensures you enjoy a comfortable and stylish journey to your venue.
The Advantages of Choosing Miami Wedding Limos
Miami's wedding limos come with a plethora of benefits. From having professional chauffeurs with intricate knowledge of the city to indulging in the opulent interiors of the limo – the experience is unparalleled. When couples in Miami pick a wedding limo, it often becomes an unforgettable fragment of their wedding memories.
Choosing a limo service in Miami is more than just transportation. It's an experience. The lavish interiors, spacious seating, and state-of-the-art sound systems collaborate to make your journey as unforgettable as your destination.
Customizing Your Journey: Wedding Limo Packages in Miami
Recognizing that every couple has distinct tastes for their special day, many Miami wedding limo services offer personalized packages. From champagne to custom-tailored music and even a red-carpet rollout, these services ensure your day is unique.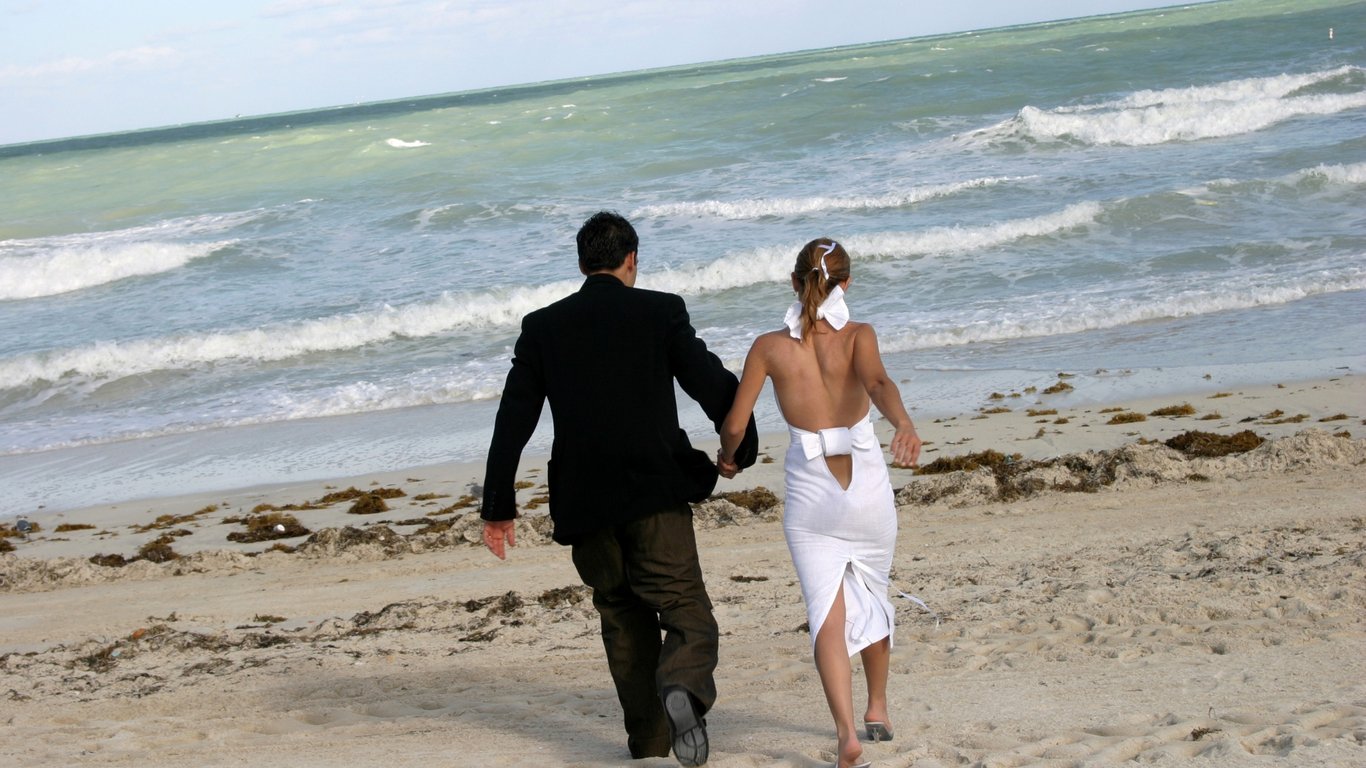 Embracing Timeless Elegance: The Miami Rolls Royce Wedding Limo Service
For those with an eye for enduring class, the Rolls Royce wedding limo service in Miami stands out. This prestigious brand, synonymous with luxury, style, and refinement, ensures your wedding entrance is nothing short of spectacular.
How to Choose the Ideal Wedding Limo in Miami
In your quest for the perfect wedding limo in Miami, consider not just the vehicle but also the service's reputation, the diversity of their fleet, and the professionalism of their chauffeurs. It's crucial to inspect the limos personally, ensuring your final choice resonates with your wedding's theme and expectations.
Miami Wedding Limos: Crafting Memories for a Lifetime
Your wedding is arguably the most monumental day of your life. Everything should resonate with perfection. With Miami wedding limos, you can guarantee that your entry and exit from the wedding venue are as memorable as the vows you exchange.
For those searching for an impeccable wedding limo service in Miami, Miles Charters comes highly recommended. Renowned for their unparalleled service and luxurious limo fleet, they're poised to elevate your special day to unprecedented heights.