Palm Springs Party Bus Rental
An invitation to experience Miles Charters difference.
An invitation to experience Miles Charters difference.
Welcome to Miles Charters, your go-to source for the finest Palm Springs party bus rentals. Our mission is to make your special occasions unforgettable. We provide top-notch transportation services for weddings, bachelorette parties, bachelor parties, and other events, ensuring you arrive in style and comfort.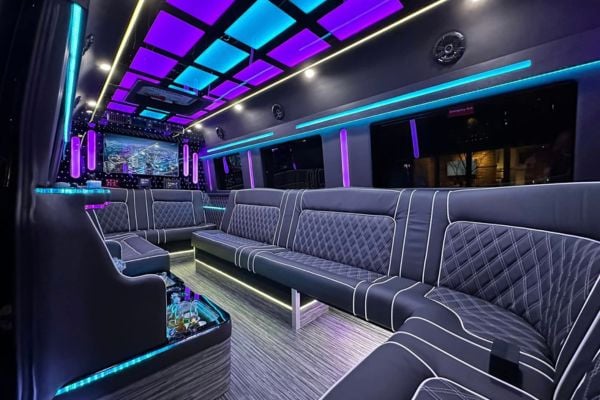 A Seamless Ride to the Heart of Party City Palm Springs
Are you planning a night out in the heart of party city, Palm Springs? Look no further than our Palm Springs party bus rentals. We offer a seamless and luxurious ride that will get you to the hottest spots in town.
Our party buses are equipped with state-of-the-art amenities, including plush seating, premium sound systems, and ambient lighting. Whether you're celebrating a bachelorette party or a birthday bash, our buses provide the perfect backdrop for your festivities.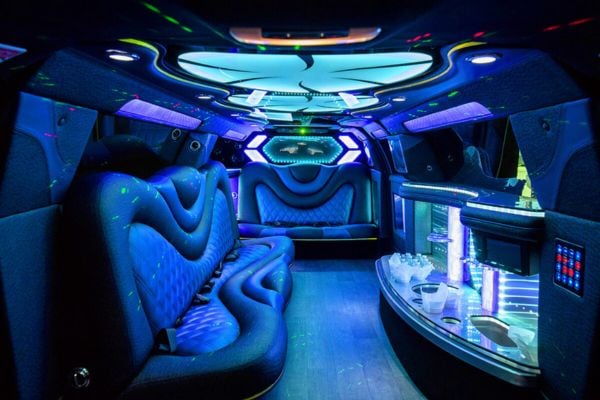 LA to Palm Springs Party Bus - Stress-Free Travel
Escape the hustle and bustle of LA and embark on a stress-free journey to Palm Springs with our LA to Palm Springs party bus service. Leave the driving to us while you relax and enjoy the scenic route.
From Highland to Palm Springs - Your Hassle-Free Ride
Highland residents, we've got your transportation needs covered. Our party buses from Highland to Palm Springs offer a hassle-free and stylish way to get to your destination.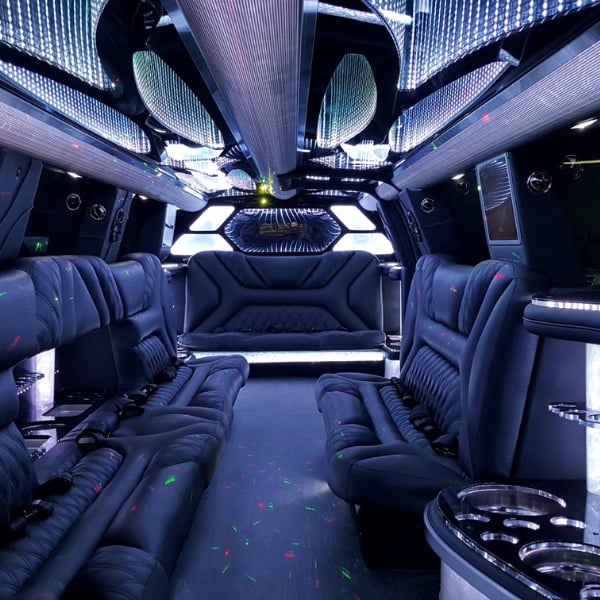 White Party Palm Springs - Arrive in Elegance
Planning to attend the White Party in Palm Springs? Make a grand entrance in style with our white party bus rentals. Our pristine buses will ensure you arrive at the event in absolute elegance.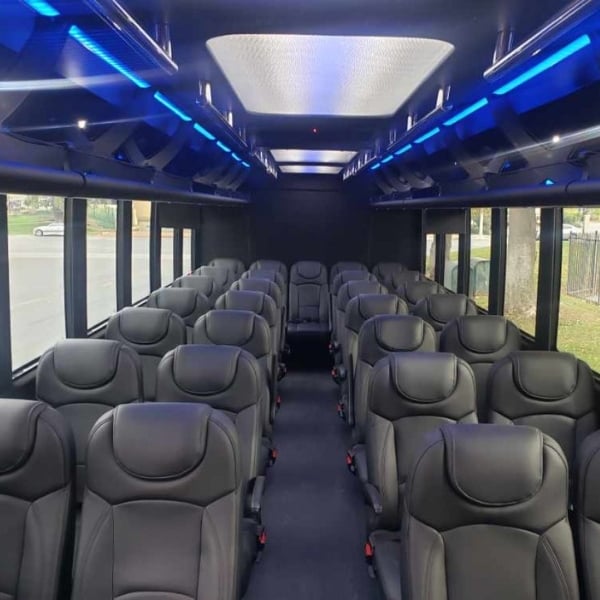 Palm Springs Bachelorette Party and Bachelor Party Extravaganza
Are you organizing a bachelorette or bachelor party in Palm Springs? Look no further! Our party buses are designed to provide an unforgettable experience for you and your guests.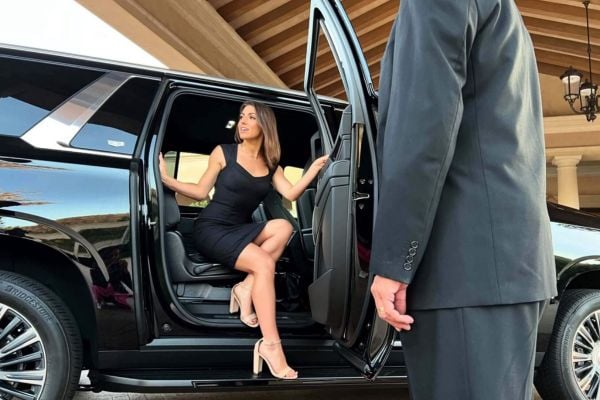 Coachella Party Bus - Festival Fun Awaits
Heading to the Coachella festival? Make your journey as memorable as the event itself with our Coachella party bus service. Travel with friends and start the celebration early.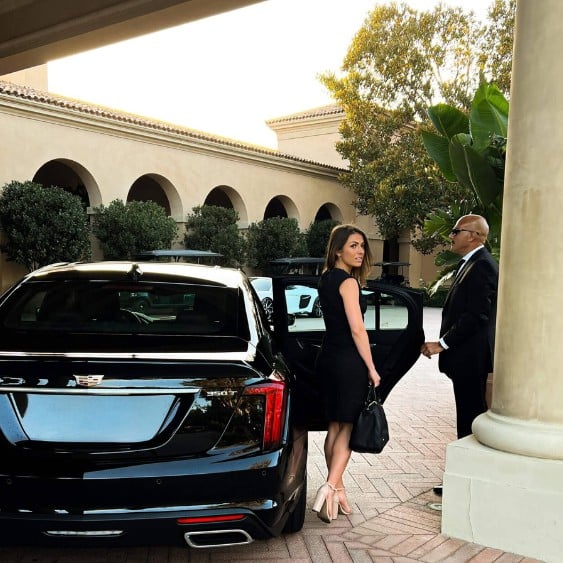 Party Bus Service in Indio - Local Convenience
For those in Indio and the surrounding areas, our party bus service offers unparalleled convenience. Whether you're attending a wedding, planning a night out, or need transportation for any other occasion, we have you covered.
I just went through the booking process and Miles was very professional. He helped me with pricing and really listened to what I was needing for this rental. Nothing was hidden and all my questions were answered. THANK YOU Miles for making the start of this limo service epic! I can't wait for the day to happen. So excited!
Kris Zabish
I really love the experience, everything was so smooth, the best company ever. Miles is the best, he makes the impossible possible.
Gina Martinez
They have never failed us, and they always provide top-notch services. We have used Miles Charters service company for our personal needs and also for business needs.
Dolimer Colina (Doly)
Me encanto el servicio! Súper puntuales!! Superaron mis expectativas
Paulina Gutiérrez
My experience was remarkable!
Lauren Henderson
Customer Service is Amazing!!!!! Ask for Miles. We visite from France and de Got à amazing tour with Mile Charters.
Christel Francheteau
Tom the driver was very pleasant as well. I recommend you deal with Miles Charters for all your limo services in the future. Very accommodating with all circumstances. Two thumbs up for both Miles and Tom. Please keep up the good work and great customer service always. Thanks again.
Roger
Great experience with Miles Charters!! Ray took great care of us and was so helpful. 🙂
Michelle Brown
Palm Desert Party Bus Rentals - Quality and Affordability
Residents of Palm Desert, your search for high-quality and affordable party bus rentals ends here. Miles Charters is committed to providing exceptional transportation solutions for all your needs.
Shuttle Services for Large Groups - Unity in Travel
Organizing transportation for a large group? Our shuttle services ensure that everyone arrives together and on time, regardless of your party's size.
Affordable and Cheap Party Bus Rentals - No Compromises
At Miles Charters, we believe that luxury and affordability can go hand in hand. Our party bus rentals are competitively priced, offering the best value for your money.
Request Pricing Today - Your Next Unforgettable Experience
Ready to book your Palm Springs party bus rental? Don't miss out on the chance to elevate your next event. Request pricing today, and let Miles Charters be your partner in creating unforgettable memories.