Pasadena Airport Limo Service
With a fleet of sophisticated vehicles, we ensure a seamless Pasadena limo service experience in the enchanting Pasadena, California.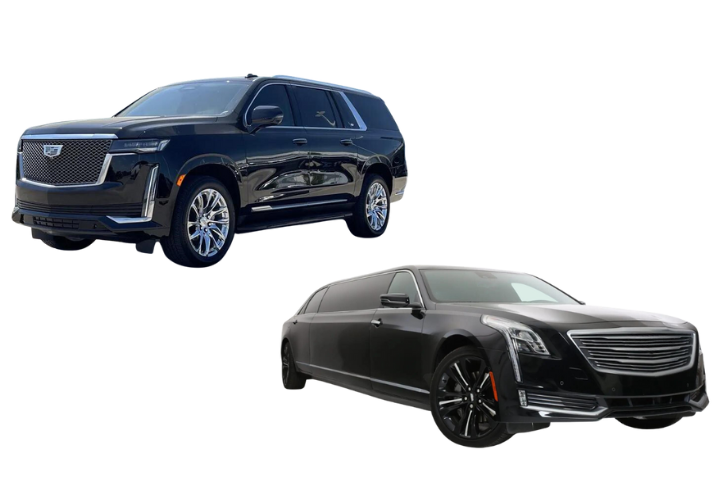 Miles Charters can arrange for a specialized personal concierge agent who can assist you with your luggage and guide you through the airport.
Let's Make Your Limo Trip Memorable!
Request pricing today and experience Miles Charters difference.