Phoenix Airport Limo Service
An invitation to experience Miles Charters difference.
Our promise: Delivering exceptional Phoenix airport limo service.
An invitation to experience Miles Charters difference.
Welcome to Miles Charters with a fleet of sophisticated vehicles, we ensure a seamless Phoenix airport limo service experience in the enchanting Arizona.  where luxury and punctuality unite. We pledge to provide an unparalleled transportation experience, anytime and anywhere.
Most distinguished limo service provider
From humble beginnings as a single car operator, Miles Charters has flourished into the most reliable ground transportation company in North America. This success story was not penned by mere luck or happenstance, but by Miles' unwavering commitment…. read more
Miles Charters can arrange for a specialized personal concierge agent who can assist you with your luggage and guide you through the airport.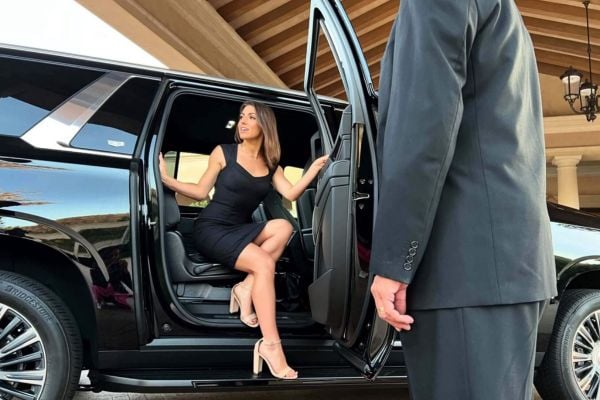 Reliable and Luxurious Phoenix Airport Limo Service
When it comes to traveling to and from Phoenix Sky Harbor International Airport, why settle for ordinary transportation when you can experience the ultimate in comfort, convenience, and style? Our Phoenix Airport Limo Service is dedicated to providing you with a reliable and luxurious transportation experience that will exceed your expectations.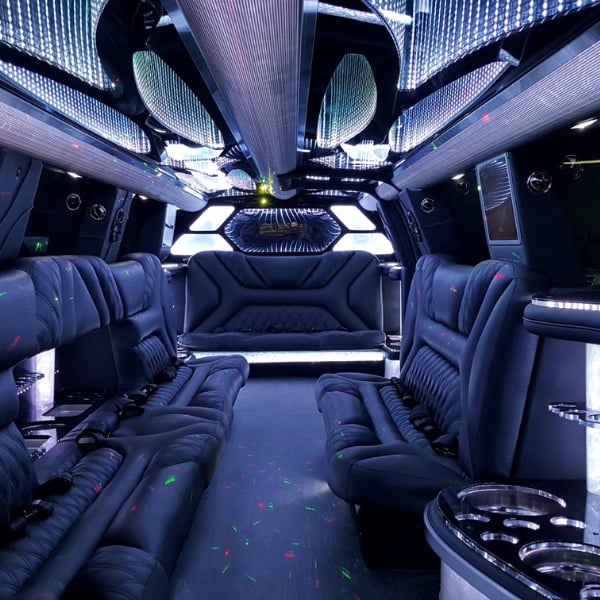 Professional Chauffeurs for a First-Class Experience
At Phoenix Airport Limo Service, we understand the importance of having a professional and knowledgeable chauffeur to make your journey as smooth and enjoyable as possible. Our team of highly trained chauffeurs is committed to providing you with a first-class experience. They are not only skilled drivers but also courteous and discreet professionals who will ensure your privacy and comfort throughout your journey.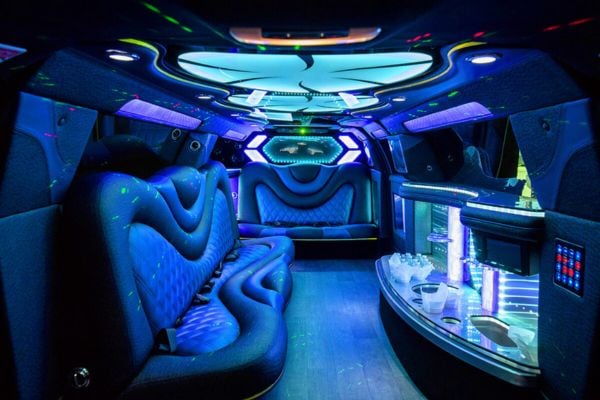 Punctuality and Reliability
We understand that time is of the essence when it comes to airport travel. That's why our Phoenix Airport Limo Service is known for its punctuality and reliability. We track your flight's arrival and departure times, ensuring that we are always ready and waiting for you, whether you're arriving at the airport or heading to catch a flight. With us, you can rest assured that you'll never miss a flight or be left waiting at the airport. We believe that luxury airport transportation should be accessible to everyone, which is why we offer competitive rates without compromising on quality. Our pricing is transparent, with no hidden fees or surprises. You'll know exactly what to expect, allowing you to plan your travel budget accordingly.
Exceptional Customer Service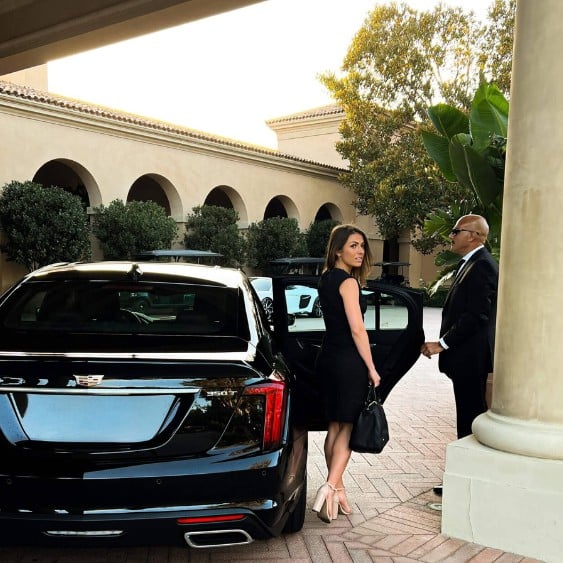 At Phoenix Airport Limo Service, your satisfaction is our top priority. Our dedicated customer service team is available 24/7 to assist you with any inquiries or special requests you may have. From making reservations to providing personalized travel arrangements, we go the extra mile to ensure your experience with us is nothing short of exceptional.
Experience the ultimate in comfort, style, and convenience with Phoenix's premier airport limo service. Whether you're traveling for business or pleasure, our reliable and luxurious transportation service will exceed your expectations. Contact us today to book your Phoenix Airport Limo Service and enjoy a stress-free and memorable journey.
I just went through the booking process and Miles was very professional. He helped me with pricing and really listened to what I was needing for this rental. Nothing was hidden and all my questions were answered. THANK YOU Miles for making the start of this limo service epic! I can't wait for the day to happen. So excited!
Kris Zabish
I really love the experience, everything was so smooth, the best company ever. Miles is the best, he makes the impossible possible.
Gina Martinez
They have never failed us, and they always provide top-notch services. We have used Miles Charters service company for our personal needs and also for business needs.
Dolimer Colina (Doly)
Me encanto el servicio! Súper puntuales!! Superaron mis expectativas
Paulina Gutiérrez
My experience was remarkable!
Lauren Henderson
Customer Service is Amazing!!!!! Ask for Miles. We visite from France and de Got à amazing tour with Mile Charters.
Christel Francheteau
Tom the driver was very pleasant as well. I recommend you deal with Miles Charters for all your limo services in the future. Very accommodating with all circumstances. Two thumbs up for both Miles and Tom. Please keep up the good work and great customer service always. Thanks again.
Roger
Great experience with Miles Charters!! Ray took great care of us and was so helpful. 🙂
Michelle Brown