An invitation to experience Miles Charters difference.
An invitation to experience Miles Charters difference.
Your St Maarten Limo Service
Arrive in style in the beautiful island of St Maarten with Miles Charters Limo Service. Offering the finest limousine service in St Maarten, we pride ourselves on delivering impeccable service, luxurious vehicles, and professional chauffeurs for all your transportation needs.
Most distinguished St Maarten limo service provider
From humble beginnings as a single car operator, Miles Charters has flourished into the most reliable ground transportation company in North America. This success story was not penned by mere luck or happenstance, but by Miles' unwavering commitment…. read more
Miles Charters can arrange for a specialized personal concierge agent who can assist you with your luggage and guide you through the SXM airport.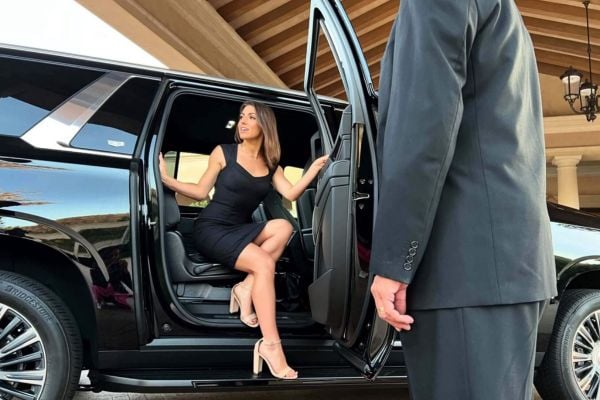 The Superior Choice for St Maarten Limo Service
At Miles Charters, we provide more than just a ride. We offer a comprehensive service that takes care of your journey from the moment you set foot at Princess Juliana Airport to your final destination.
Whether you're in need of transportation from SXM airport or seeking a stylish ride for a special event, we have you covered.
Our St Maarten airport transportation and ground transportation services ensure a seamless, comfortable, and stylish journey every time.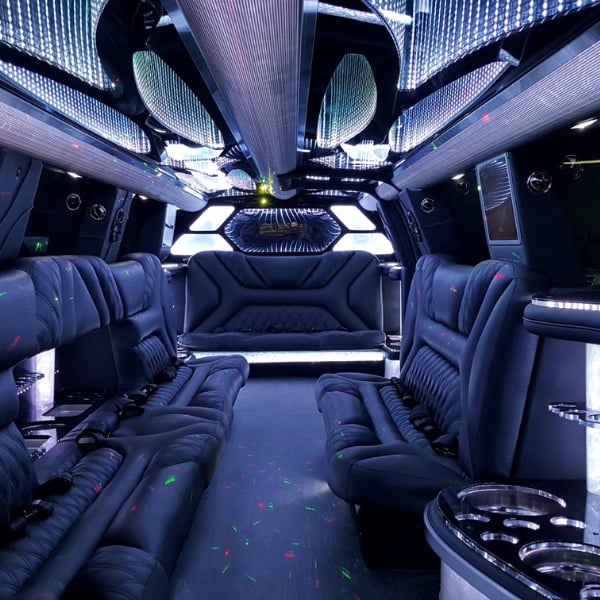 Comfort and Style with Our Princess Juliana Airport Limo Service
Forget the stress of navigating unfamiliar roads or hailing cabs. With our Princess Juliana Airport limo service, we'll be there to greet you upon arrival and handle your luggage, ensuring your travel is hassle-free. Your comfort is our priority.
From transportation from SXM airport to your hotel or any other destination on the island, our service is tailored to meet your specific needs.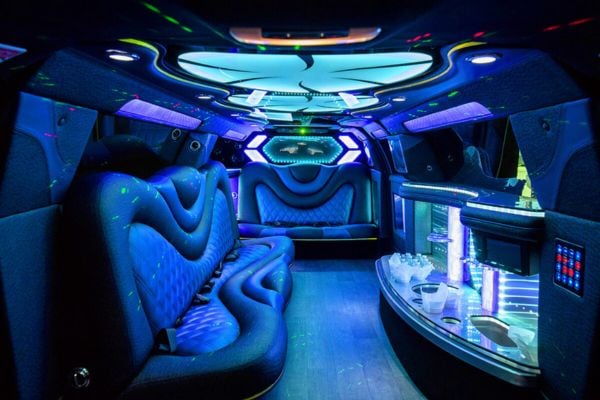 Exploring St Maarten with Miles
As part of our St Maarten Limo Service, we offer transportation to local attractions including Philipsburg St. Maarten.
Travel in style from the cruise port to St Maarten airport beach, or visit the stunning attractions that this tropical paradise has to offer.
Our chauffeurs, skilled in Sint Maarten ground transportation, are ready to take you to the island's best spots in luxury and comfort.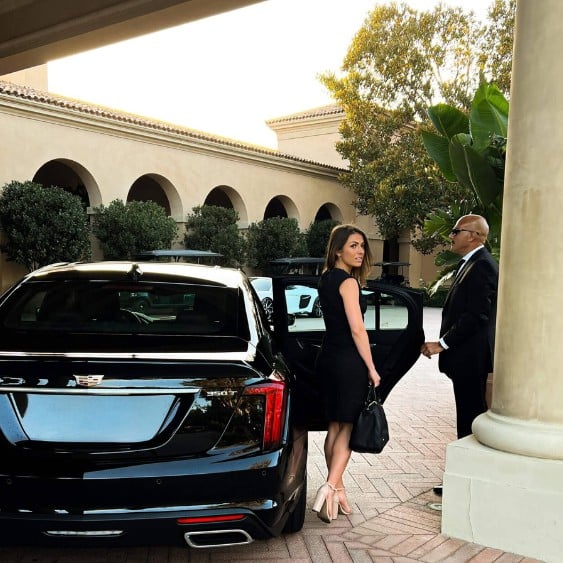 Limo Service in St Maarten for Every Occasion
Whether you're on a business trip, a vacation, or celebrating a special event, we offer a range of vehicles to suit your style and preference.
Choose our limo service in St Maarten for an unforgettable ride.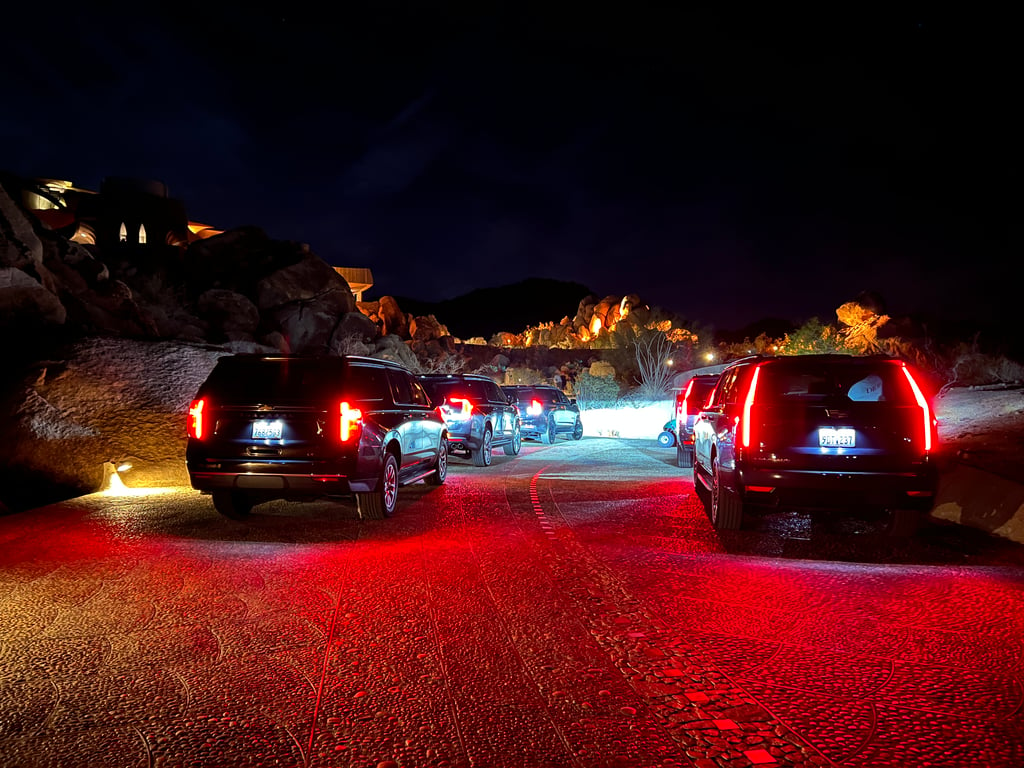 Experience the Magic of St. Maarten on a Tour Bus
Discover the unparalleled beauty of the Caribbean with a St. Maarten tour bus.
Our top-rated tour bus service offers an intimate look at this tropical paradise, making stops at its iconic beaches, historical landmarks, and vibrant marketplaces.
Travel comfortably and conveniently, guided by knowledgeable local experts who know the island inside and out. A St.
Maarten tour bus isn't just a ride—it's your ticket to exploring the breathtaking vistas, rich culture, and unforgettable experiences that make St. Maarten a must-visit destination.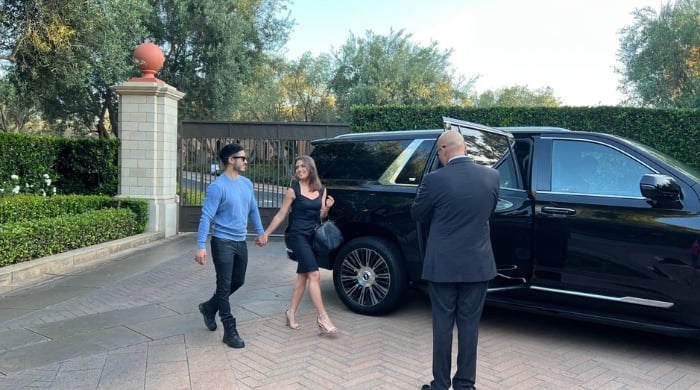 Why Choose Our St. Maarten Tour Bus Service
As the preferred choice for both locals and tourists alike, our St. Maarten tour bus service promises not only transportation but also an immersive journey into the heart of St. Maarten.
Your adventure starts the moment you step aboard. Book your St. Maarten tour bus today and start your unforgettable island getaway.
Contact us today and request a quote.
I just went through the booking process and Miles was very professional. He helped me with pricing and really listened to what I was needing for this rental. Nothing was hidden and all my questions were answered. THANK YOU Miles for making the start of this limo service epic! I can't wait for the day to happen. So excited!
Kris Zabish
I really love the experience, everything was so smooth, the best company ever. Miles is the best, he makes the impossible possible.
Gina Martinez
They have never failed us, and they always provide top-notch services. We have used Miles Charters service company for our personal needs and also for business needs.
Dolimer Colina (Doly)
Me encanto el servicio! Súper puntuales!! Superaron mis expectativas
Paulina Gutiérrez
My experience was remarkable!
Lauren Henderson
Customer Service is Amazing!!!!! Ask for Miles. We visite from France and de Got à amazing tour with Mile Charters.
Christel Francheteau
Tom the driver was very pleasant as well. I recommend you deal with Miles Charters for all your limo services in the future. Very accommodating with all circumstances. Two thumbs up for both Miles and Tom. Please keep up the good work and great customer service always. Thanks again.
Roger
Great experience with Miles Charters!! Ray took great care of us and was so helpful. 🙂
Michelle Brown