Journey in elegance, celebrate in style.
Our luxury party buses turn every mile into a mesmerizing memory.
Journey in elegance, celebrate in style.
Our luxury party buses turn every mile into a mesmerizing memory.
14 PASSENGER PARTY BUS SPRINTER
Looking for something else?
Most distinguished party bus rental provider
From humble beginnings as a single car operator, Miles Charters has flourished into the most reliable ground transportation company in North America. This success story was not penned by mere luck or happenstance, but by Miles' unwavering commitment…. read more
Welcome to Miles Charter, your leading provider of elite party bus rentals, including first-rate party bus charters specifically designed to transform your journeys into memorable experiences. With a diverse selection of vehicles that accommodate both small and large groups, our fleet is the ultimate solution for anyone seeking a ride imbued with luxury, comfort, and a touch of unique charm.
Imagine cruising in a 20 passenger party bus to the club, prom, wedding, or any other occasion, complete with custom lights creating a nightclub ambiance on wheels. Or, consider the allure of our large, 30 passenger party bus designed to cater to even larger crowds without compromising on style or space. Whichever bus you choose, you're guaranteed a stunning and seamless blend of comfort and entertainment to make your ride a highpoint of the event.
Need a compact yet classy ride for a smaller squad? Our 14 passenger Mini Bus will serve you best. Designed with precision and packed with comfort-inducing features, the mini bus offers the ideal blend of intimacy and class, promising an unrivaled travel experience.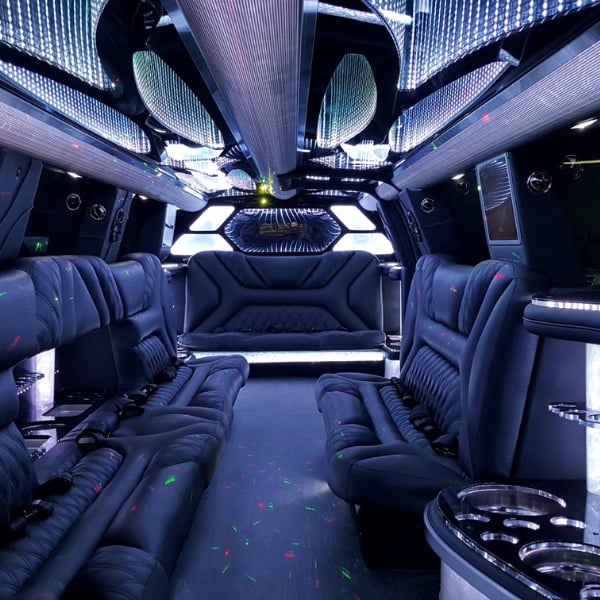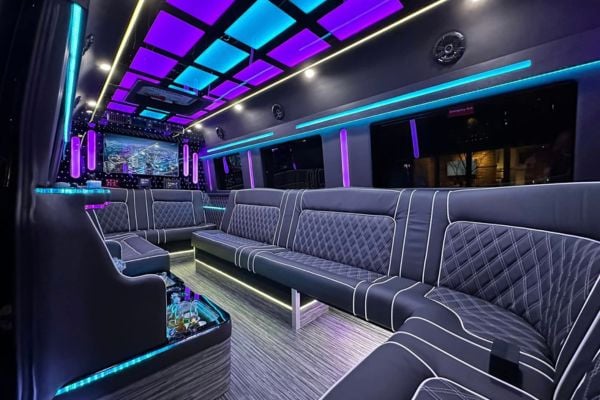 Are you planning a night out with friends? Let Miles Charter be your designated driver. Our Party Bus Charters offer an unbeatable way to keep the party alive between venues, ensuring the fun never stops. Equipped with custom lights, premium sound systems, and opulent interiors, our party buses set the scene for a night you won't soon forget.
Perhaps you have a wedding on the horizon? We understand how crucial it is to have every detail of your special day flawless, and your transportation is no exception. Our party bus rentals are perfect for getting your wedding party from the ceremony to the reception in style, ensuring a grand entrance that'll be the talk of the town.
Prom night coming up? Make it a night to remember with Miles Charter. Our party buses charters provide a luxurious and safe option for teens to travel to prom in style. Parents can have peace of mind knowing their children are enjoying the evening responsibly.
Planning special events or corporate gatherings? Our fleet is tailored to cater to all kinds of events, providing a comfortable, reliable, and elegant transportation solution. Whether you're shuttling guests between venues, planning a team-building excursion, or need a ride to a corporate meeting, Miles Charter ensures you arrive with an impression of sophistication and class.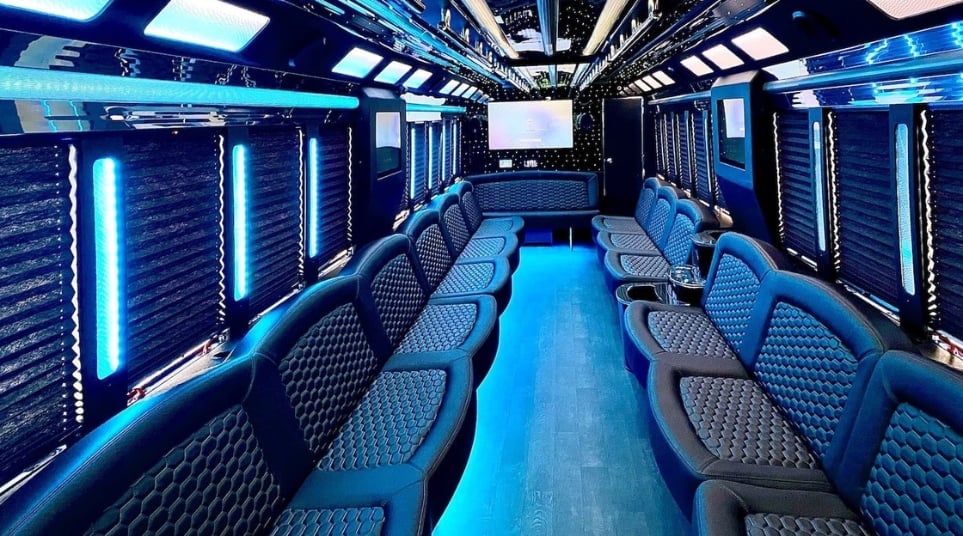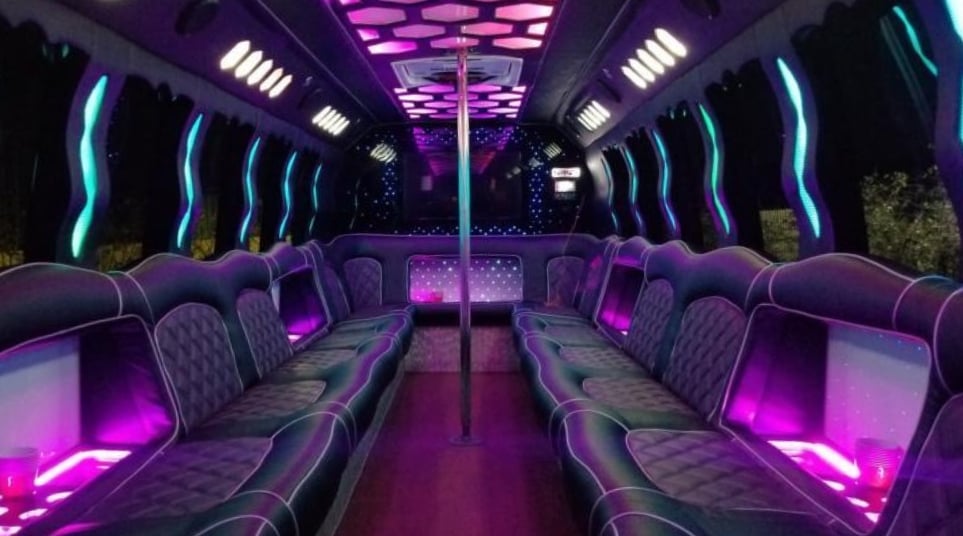 At Miles Charter, our mission is to provide a ride that not only gets you to your destination but also enhances your overall event. Our professional and courteous drivers, coupled with our high-quality vehicles, ensure you receive top-tier service every time you rent a party bus with us.
Make your journey as extraordinary as your destination with Miles Charter. Experience the difference a premier party bus charter service can make for your next event. Miles Charter, where your journey matters as much as your destination. We're looking forward to providing you with an unparalleled travel experience. Contact us to book your party bus charter today!