Your Premier Destination for Cabo Yacht Charter Experiences
Welcome to Miles Charters, your trusted choice for Cabo yacht charters. We offer an unrivaled blend of luxury, adventure, and unforgettable experiences, making us the preferred choice for a private yacht charter in Cabo San Lucas. Our passion for sailing and commitment to delivering exceptional services places us at the forefront of Cabo San Lucas yacht charters.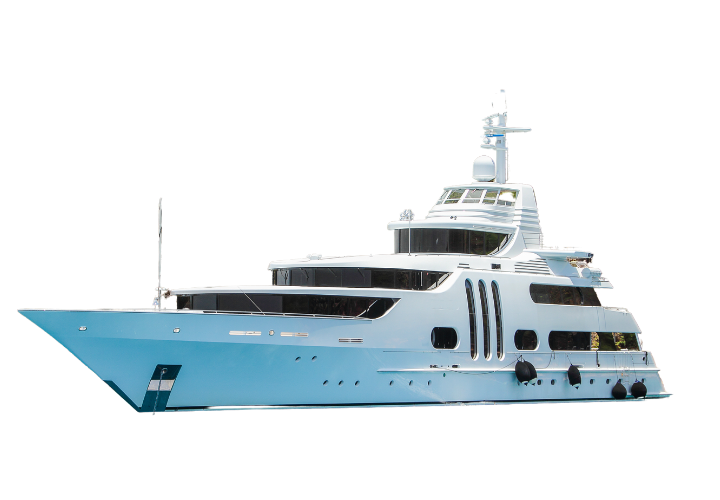 EXPERIENCE YACHT CHARTER WITH NO BROKERAGE FEES
Why Choose Miles Charters?
I founded Miles Charters with a deep appreciation for yachts and a burning desire to address the frustrating shortcomings of the rental experience. Countless instances of last-minute cancellations, unexpected expenses at the dock, and hidden fees had consistently marred my enjoyment of renting yachts. It was these very challenges that propelled me to establish Miles Charters, determined to provide a truly pleasurable and transparent yacht rental service.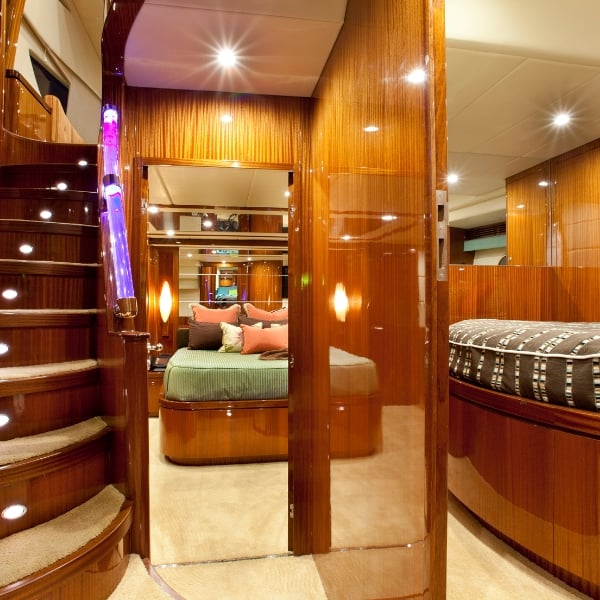 Discover the Magic of Cabo San Lucas with Miles Charters
Explore the exquisite beauty of Cabo San Lucas on board our premium fleet of yachts. We provide world-class services for day yacht charters in Cabo as well as multi-day trips. Our goal is to ensure you get to savor every moment of your Cabo yacht charter journey, while our experienced crew caters to your every need. From the iconic Arch of Cabo San Lucas to the vibrant marine life, your yacht charter in Cabo San Lucas promises a view you won't forget.
A Cabo Yacht Charter Tailored to Your Desires
Whether you're looking for a tranquil sailing excursion or a thrilling fishing adventure, Miles Charters offers the perfect Cabo yacht charter experience tailored to your desires. We offer unique packages, including Cabo day yacht charters, romantic sunset cruises, and adrenaline-fueled sportfishing trips on our Cabo sportfishing luxury charter yacht. For those seeking the ultimate freedom, we even offer bareboat yacht charter Cabo San Lucas options.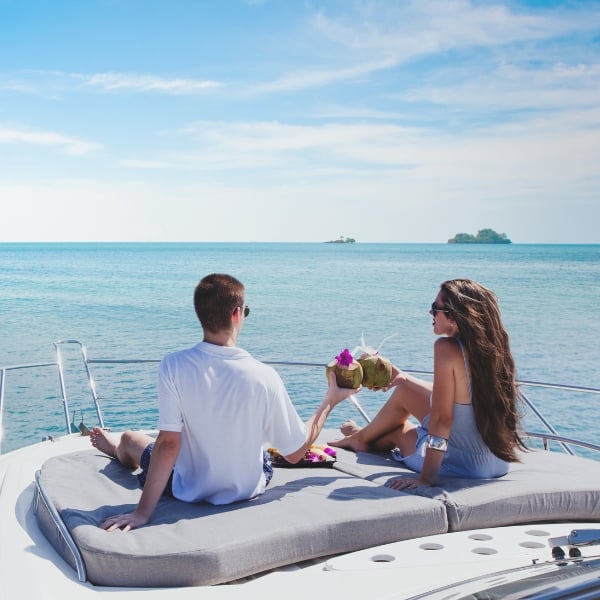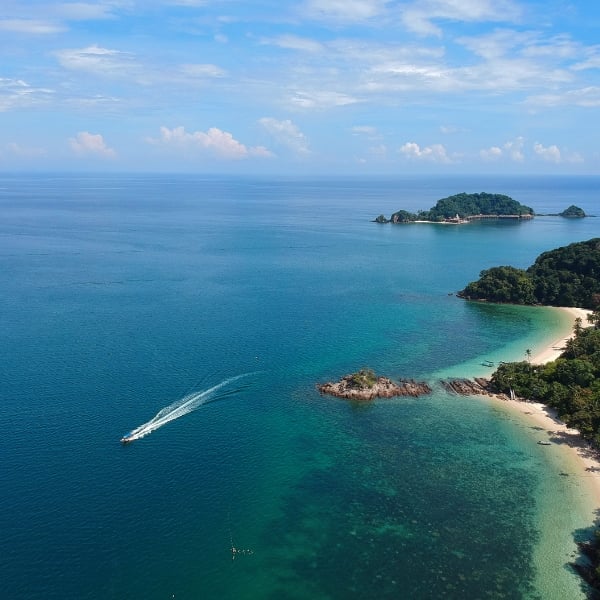 Step Into Luxury with Our Cabo Yacht Charters
Every Cabo San Lucas yacht charter we provide features high-end amenities, luxurious accommodations, and a dedicated crew to ensure your utmost comfort and safety. From our Cabo luxury yacht charters to our bespoke sailing experiences, we go the extra nautical mile to deliver a yacht charter experience beyond compare. Experience the high life on the high seas with Miles Charters.
A Yacht Charter Cabo San Lucas Adventure for Every Occasion
Are you planning a bachelor party, family gathering, or a corporate event? We specialize in crafting custom yacht charters in Cabo that cater to a variety of occasions. Our Cabo charters yacht gentlemen experiences and unique party packages like yachts Cabo charters will host your bachelor party at an exclusive price are designed to make your special occasions unforgettable.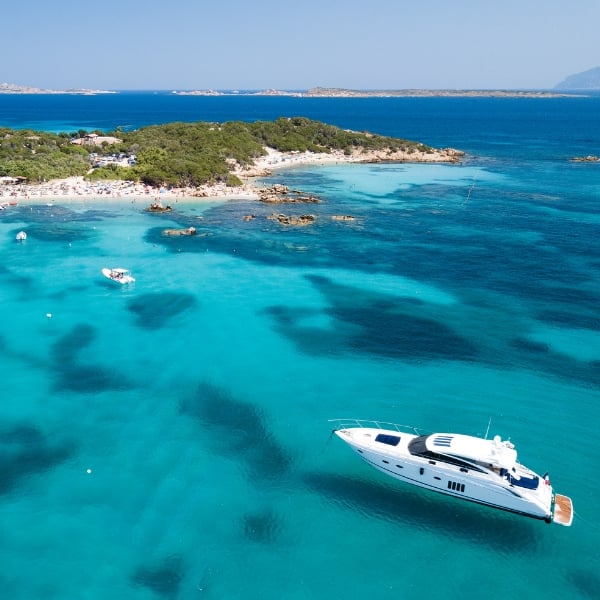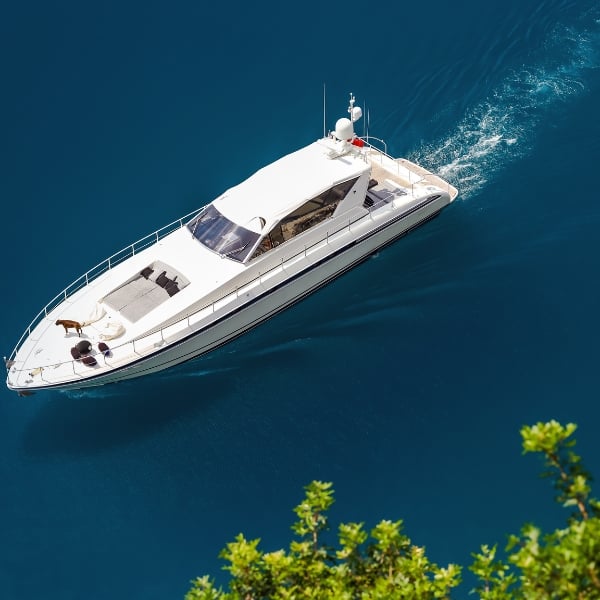 The Gateway to Los Cabos Yacht Charters
Our services extend beyond Cabo San Lucas. Miles Charters provides unparalleled yacht charter Los Cabos and yacht charter San Jose Del Cabo experiences, letting you explore the beauty of the Baja Peninsula in style. Whether it's the tranquil bay of San Jose del Cabo or the vibrant nightlife of Cabo San Lucas, our Los Cabos yacht charters are your gateway to the best of the region.
Cabo San Lucas is a city teeming with activities. Beyond our exciting Cabo yacht charter adventures, you can explore the vibrant local culture, dine in world-class restaurants, visit artisan markets, or hike to Mount Solmar for a panoramic view of the city. If you're a thrill-seeker, try parasailing over Medano Beach or zip-lining through the Boca de Sierra Biosphere Reserve. Uncover the magic of Cabo San Lucas with Miles Charters, your trusted guide to this beautiful city.
At Miles Charters, we are more than just a Cabo yacht charter provider. We are your sailing partners, ready to guide you through the enchanting waters of Cabo San Lucas. Embark on your next adventure with us, and experience the Miles Charters difference.