An invitation to experience Miles Charters difference.
Our promise: Delivering exceptional Cancun yacht charter.
An invitation to experience Miles Charters difference.
Premier Cancun Yacht Charter
"When you charter with Miles in Cancun, forget the stress of last-minute cancellations. By choosing us, you're guaranteed exceptional value for your charter. Our promise to you? Discover a yacht at a lower price, and we will not only match it but also provide an additional 5% OFF your charter."
Why Choose Miles Charters?
We not only promise to deliver an extraordinary experience, but we also offer a price match guarantee that will not only match any competitor's price but also provide you with an additional *5% discount on top*.
Our fleet of luxury yachts
I founded Miles Charters with a deep appreciation for yachts and a burning desire to address the frustrating shortcomings of the rental experience. Countless instances of last-minute cancellations, unexpected expenses at the dock, and hidden fees had consistently marred my enjoyment of renting yachts. It was these very challenges that propelled me to establish Miles Charters, determined to provide a truly pleasurable and transparent yacht rental service.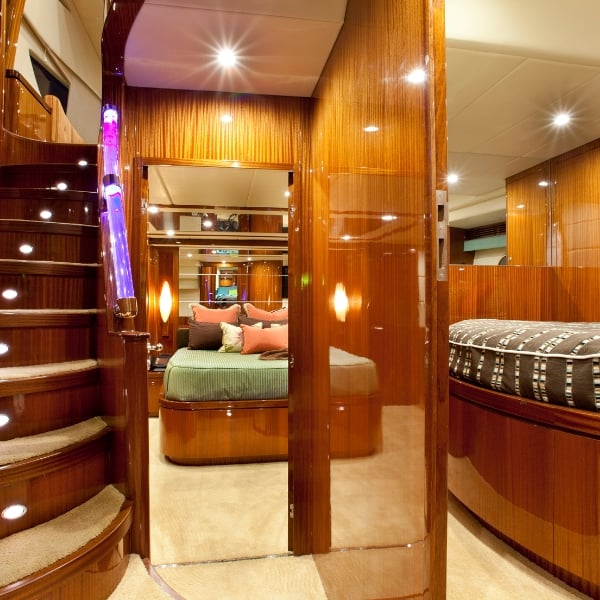 Cancun Yacht Charter Service
Discover the pinnacle of luxury and adventure with Miles Charter, the leading provider of Cancun yacht charter services. Our world-class, bespoke services are designed to deliver an unforgettable yachting experience, bringing dreams to life amidst the breathtaking beauty of Cancun's serene waters.
At Miles Charter, we offer a wide range of yacht charters in Cancun, Mexico. Our well-appointed fleet features everything from sleek, modern speedboats to sumptuous mega-yachts. Whether you're planning a romantic sunset cruise, an action-packed family holiday, or a stylish corporate event, our charter yacht in Cancun services will exceed your expectations.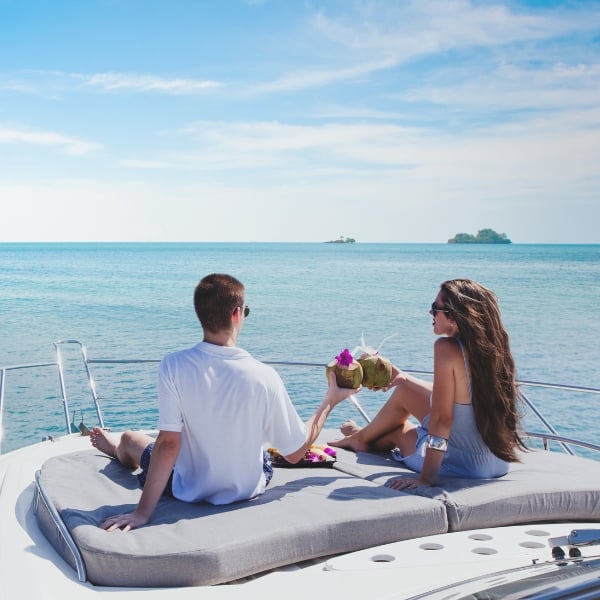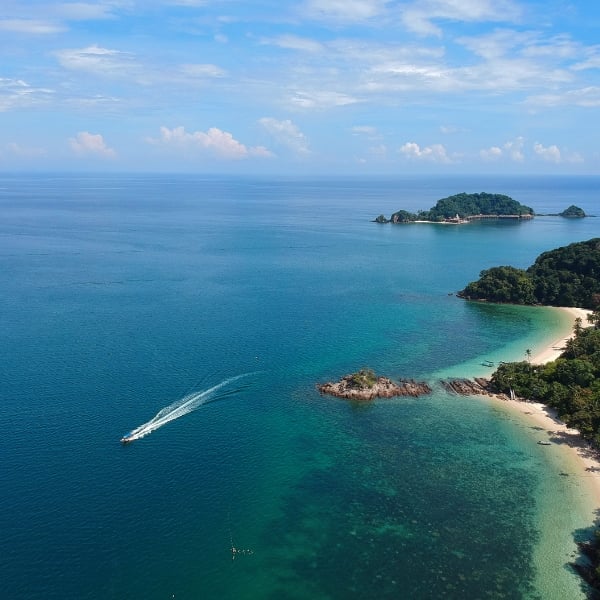 Indulge in our exclusive yachts Cancun luxury charters. Our seasoned crew members are dedicated to delivering the highest standards of service, ensuring your every need is met with precision and care. From top-tier cuisine to indulgent onboard amenities, we are here to cater to your every desire.
Embark on an adventure with our Cancun sailing charters. Feel the wind in your hair and the sun on your face as you sail through Cancun's enchanting turquoise waters. Visit secluded beaches, snorkel among vibrant reefs, and witness Cancun's abundant marine life up close.
Miles Charter also offers an exceptional yacht cruise Cancun experience. Witness the splendor of Cancun's spectacular coastline, with its white sandy beaches and crystal-clear waters, from the luxury and comfort of our stunning yachts. As the sun sets, relax on the deck with a refreshing cocktail in hand, taking in the awe-inspiring view.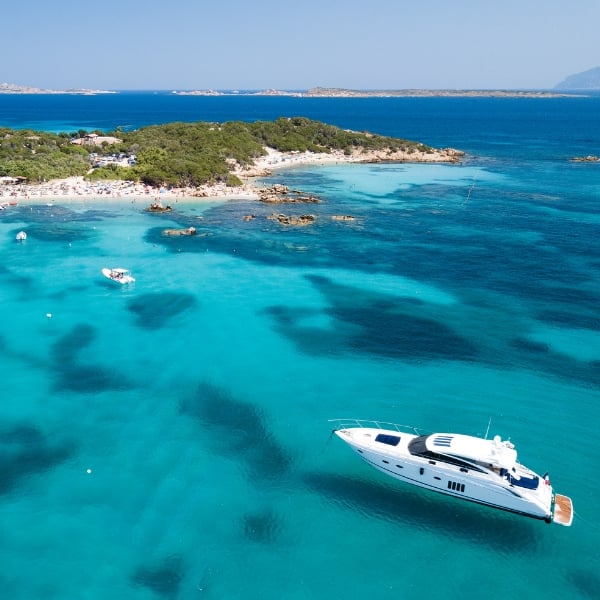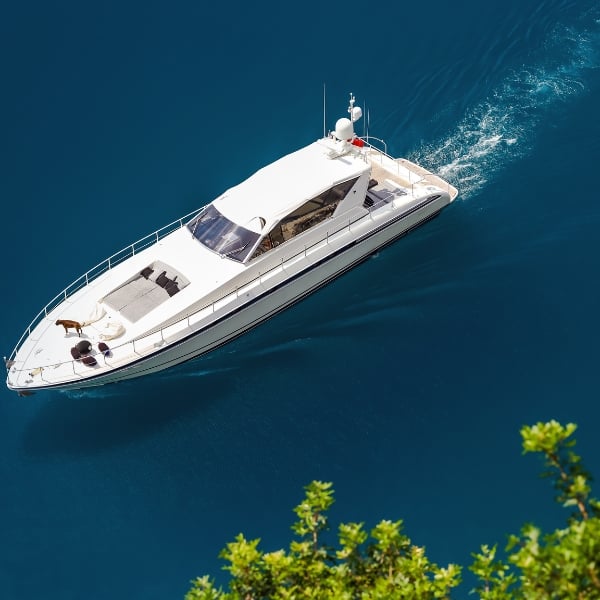 For a more intimate and personal experience, consider our boat charter Cancun services. Our selection of smaller vessels is perfect for those seeking a more private journey, allowing you to navigate Cancun's waters at your own pace. Explore hidden coves, go fishing in abundant waters, or simply relax and unwind away from the crowd.
Experience the ultimate in exclusivity with our private yacht charter Cancun. Our private charters are tailor-made to your unique needs, ensuring a truly personalized experience. Whether it's a special celebration, a business gathering, or a dream vacation, we will create an unforgettable experience that's distinctively yours.
At Miles Charter, we are not just offering a service; we are crafting an experience. Our commitment to customer satisfaction, our attention to detail, and our passion for delivering outstanding Cancun yacht charter experiences set us apart in the industry. From the moment you step aboard one of our yachts to the moment you disembark, your satisfaction is our top priority.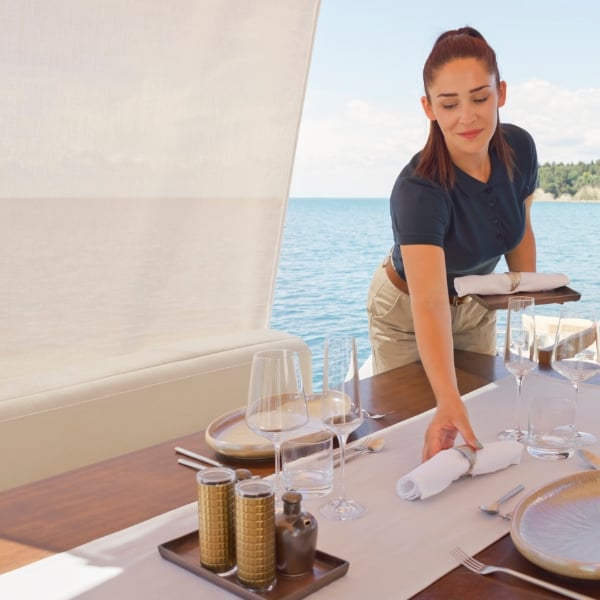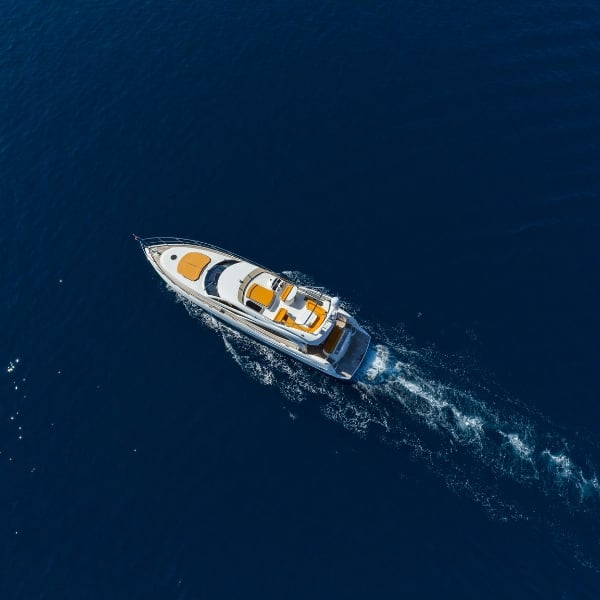 Your Dream Yacht Experience
Explore the charm of Cancun's waters with Miles Charter – your trusted Cancun yacht charter provider. We invite you to step aboard and set sail for an extraordinary journey that only we can provide. Experience the unparalleled luxury and excitement of a yacht charter with Miles Charter today.
Book now and create memories that will last a lifetime with Miles Charter, your ultimate choice for yacht charters in Cancun, Mexico. Your dream yacht charter experience in Cancun awaits!