Your Premier Fort Lauderdale Yacht Charter
Welcome to Miles Charters
Welcome to Miles Charters, where we turn your nautical dreams into reality. As a leading Fort Lauderdale yacht charter provider, we specialize in providing luxury yacht charters in Fort Lauderdale that are not just trips, but experiences.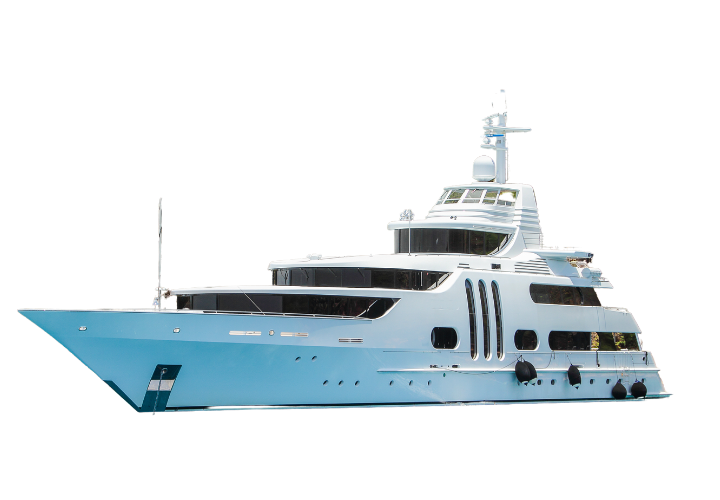 FORT LAUDERDALE YACHT CHARTER
EXPERIENCE YACHT CHARTER WITH NO BROKERAGE FEES
Why Choose Miles Charters?
I founded Miles Charters with a deep appreciation for yachts and a burning desire to address the frustrating shortcomings of the rental experience. Countless instances of last-minute cancellations, unexpected expenses at the dock, and hidden fees had consistently marred my enjoyment of renting yachts. It was these very challenges that propelled me to establish Miles Charters, determined to provide a truly pleasurable and transparent yacht rental service.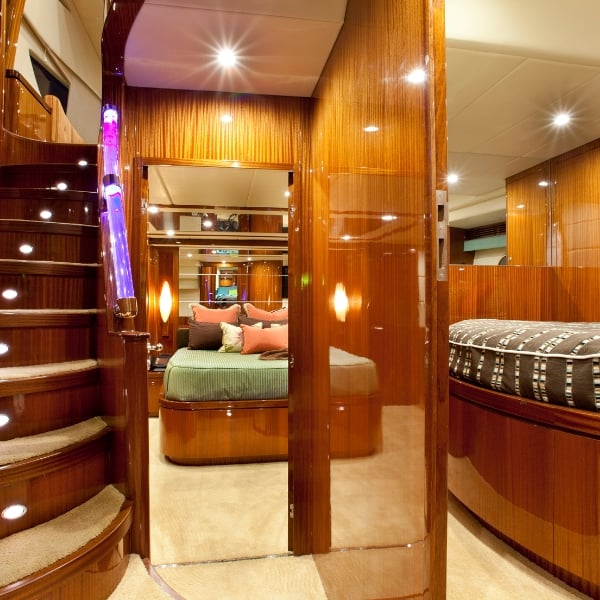 The Premier Destination for Fort Lauderdale Yacht Charters
Known for its picturesque canals and extensive boating opportunities, Fort Lauderdale has earned its reputation as a premier destination for yacht charters. At Miles Charters, we embody the spirit of this city by offering the most luxurious and sophisticated Fort Lauderdale yacht charters available.
Whether you want to host an unforgettable party with our Fort Lauderdale party yacht charters or prefer a more intimate day cruise with our day yacht charter in Fort Lauderdale, we provide the vessels and the professional crew to make your voyage a dream come true.
Experience Fort Lauderdale Yacht Charter with a Captain
For those seeking an all-inclusive, worry-free experience, we provide captained yacht charters in Fort Lauderdale. With our experienced captains at the helm, you can relax and enjoy the ride, taking in the scenic Fort Lauderdale coastline. Our charter yachts in Fort Lauderdale offer the perfect setting for relaxation, enjoyment, and adventure.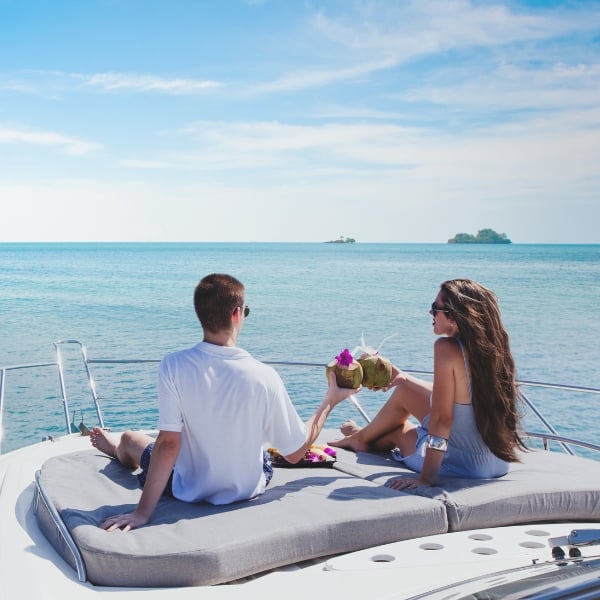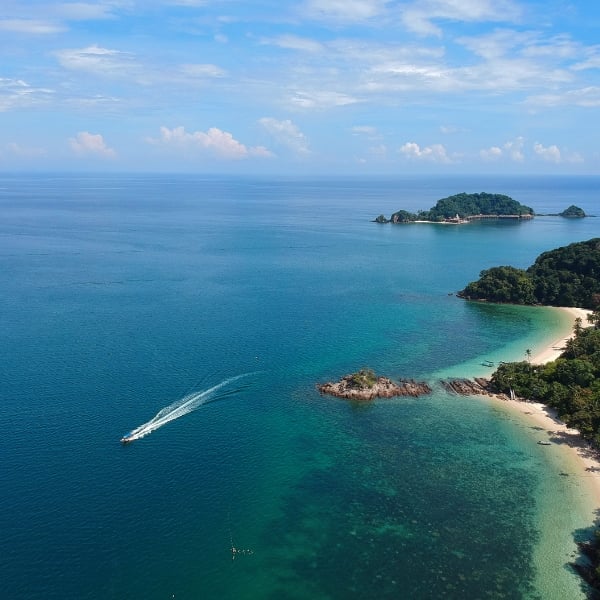 Unmatched Luxury with Our Fort Lauderdale Coastal Yacht Charters
Luxury is not just about opulence. It's about attention to detail, personalized experiences, and providing the highest level of comfort and service. That's where our Fort Lauderdale coastal yacht charters come in. We provide everything you need for an unforgettable luxury experience, from exquisite vessels to an exceptional crew.
Your Journey to the Bahamas Starts Here
For those seeking an extended journey, consider our yacht charter from Fort Lauderdale to the Bahamas. Experience the thrill of sailing across the Atlantic, with the azure waters stretching out as far as the eye can see. Our yacht charters Fort Lauderdale with a captain allow you to sit back and enjoy the journey while we handle the navigation.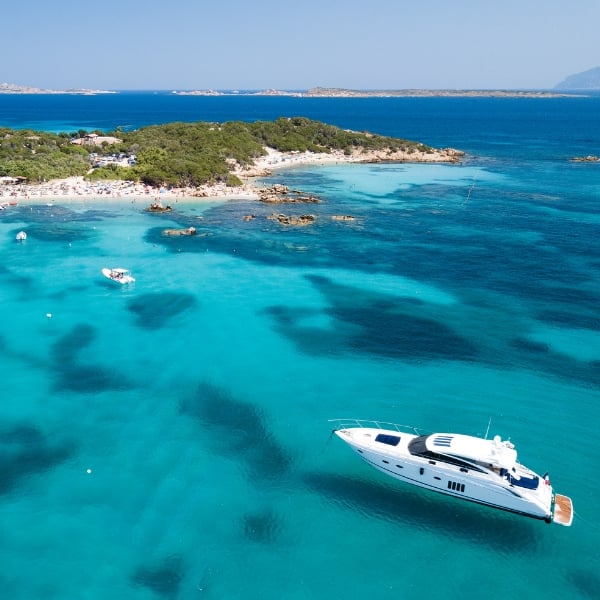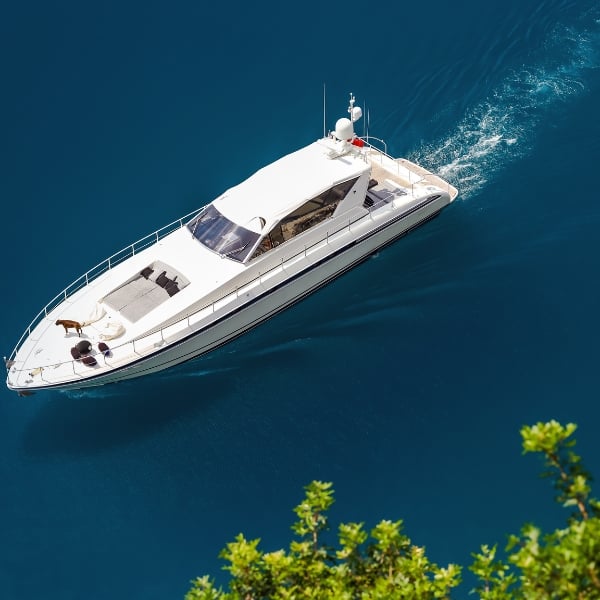 An Overnight Experience Like No Other
For those looking for a unique getaway, we offer overnight chartered yacht rentals in Fort Lauderdale. This is not just a trip – it's an immersive experience where the beauty of Fort Lauderdale's nighttime coastal views are yours to savor.
Your Fort Lauderdale Yacht Charter Provider
We understand that each client's needs and preferences are unique. Therefore, as your dedicated Fort Lauderdale yacht charter broker, we offer customized charter packages to suit your needs.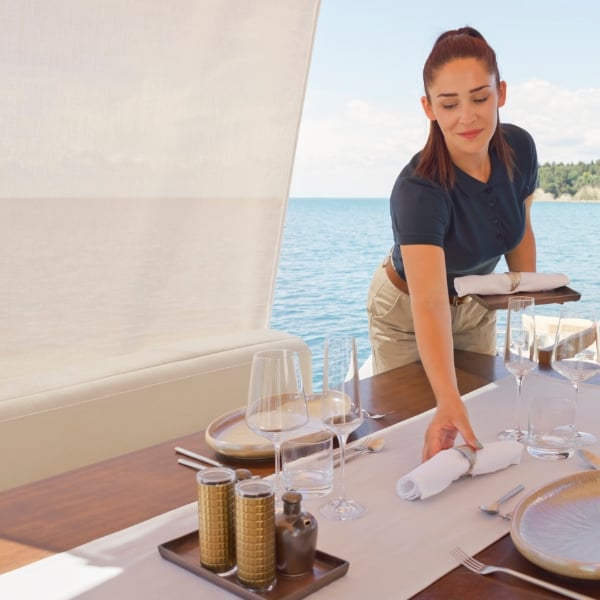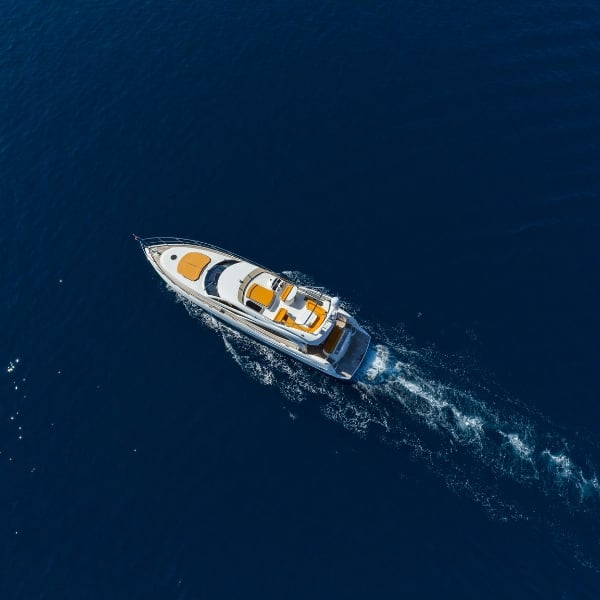 Fort Lauderdale's Top Choice for Private Yacht Charters
Whether you're hosting an event, planning a vacation, or just want to enjoy a day out on the water, our private yacht charters in Fort Lauderdale offer a luxurious and memorable experience. With a fleet ranging from luxury yacht charters in Fort Lauderdale to smaller, more intimate vessels, we can accommodate any party size or event.
While in Fort Lauderdale, don't miss out on the local attractions. Visit the beautiful Fort Lauderdale Beach, stroll along Las Olas Boulevard with its array of shops and restaurants, or explore the historic Stranahan House. There's always something to see and do in Fort Lauderdale, making it the perfect complement to your yacht charter experience.