Luxury Yacht Charters in Los Angeles - Miles Charter
Your Premier Yacht Charter in Los Angeles
Are you dreaming of a luxurious getaway on the sparkling waters of Los Angeles? Look no further than Miles Charters! We specialize in providing exceptional yacht charters that will exceed your expectations. Whether you're seeking a relaxing day trip, a memorable celebration, or a corporate event, we have the perfect yacht for you. Experience the ultimate in luxury, comfort, and personalized service with Miles Charters.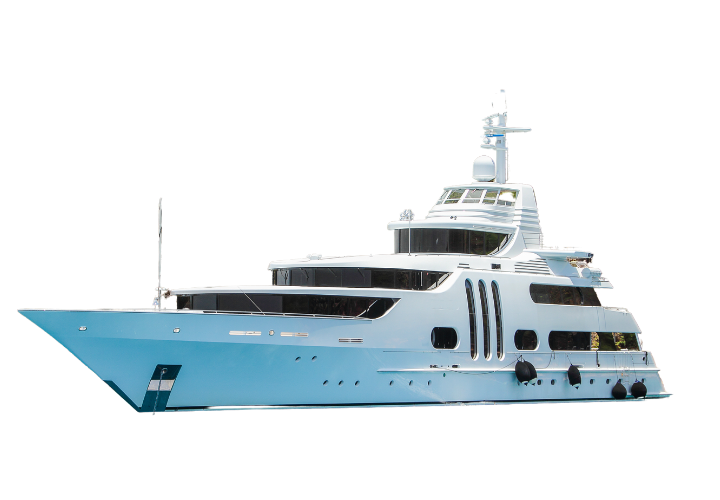 LOS ANGELES YACHT CHARTER
EXPERIENCE YACHT CHARTER WITH NO BROKERAGE FEES
Why Choose Miles Charters?
I founded Miles Charters with a deep appreciation for yachts and a burning desire to address the frustrating shortcomings of the rental experience. Countless instances of last-minute cancellations, unexpected expenses at the dock, and hidden fees had consistently marred my enjoyment of renting yachts. It was these very challenges that propelled me to establish Miles Charters, determined to provide a truly pleasurable and transparent yacht rental service.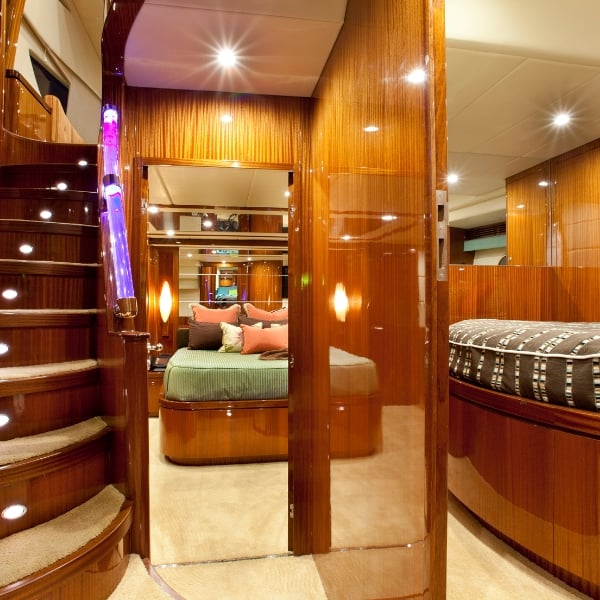 Los Angeles Yacht Charter: Unforgettable Experiences Await
With our Los Angeles yacht charters, you have the opportunity to explore the stunning coastline, soak up the California sun, and create memories that will last a lifetime. Step aboard our exquisite fleet of private yachts and let us take care of every detail while you indulge in pure relaxation and enjoyment.
Explore the Beauty of the California Coast
Embark on an extraordinary adventure as you cruise along the breathtaking California coast. Our experienced captains will guide you to the most picturesque spots, including iconic landmarks such as Santa Monica Pier, Venice Beach, and Malibu. Take in the stunning views of the Pacific Ocean, feel the refreshing sea breeze, and revel in the beauty of nature.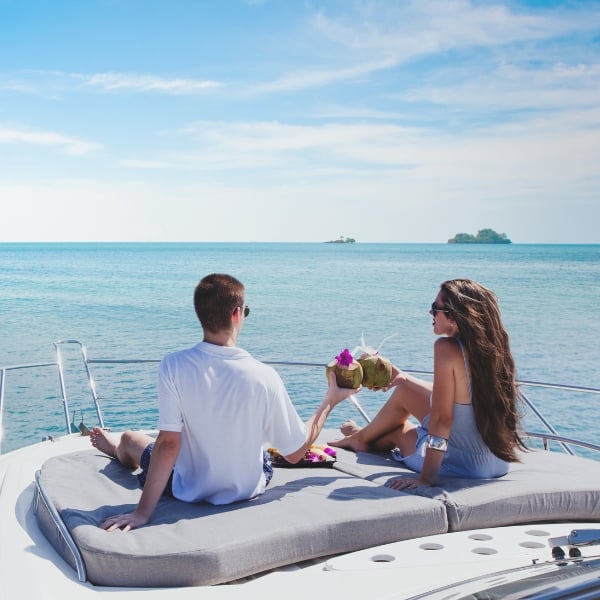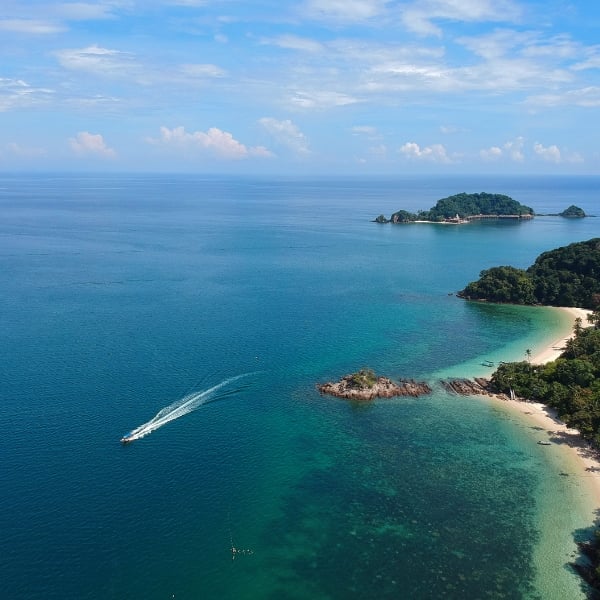 Luxurious Yachts Tailored to Your Desires
At Miles Charters, we offer a diverse selection of luxurious yachts to suit your preferences and group size. Whether you're planning an intimate escape for two or hosting a grand celebration for a larger group, we have the perfect yacht for your needs. Our yachts are equipped with state-of-the-art amenities, elegant interiors, spacious decks, and top-notch entertainment systems to ensure a truly opulent experience.
Personalized Service and Professional Crew
When you choose Miles Charters, you can expect nothing but the highest level of personalized service and professionalism. Our attentive crew members are trained to anticipate your every need and provide an unparalleled experience on board. From the moment you step foot on our yachts, you'll be treated like royalty. Sit back, relax, and let our dedicated crew take care of all the details while you enjoy your time on the water.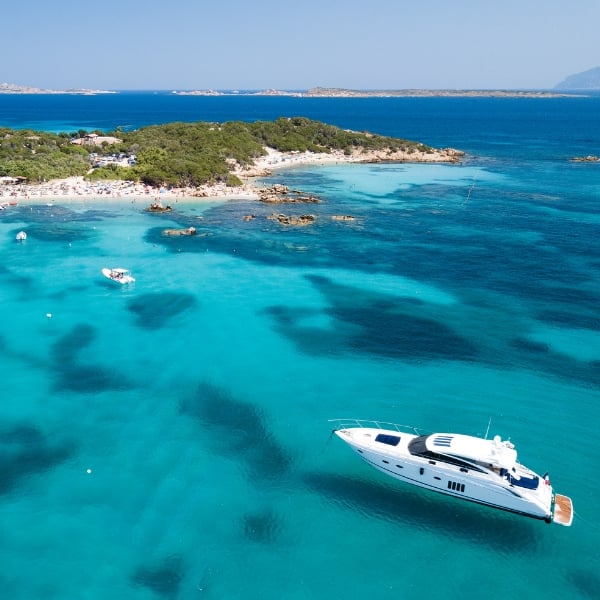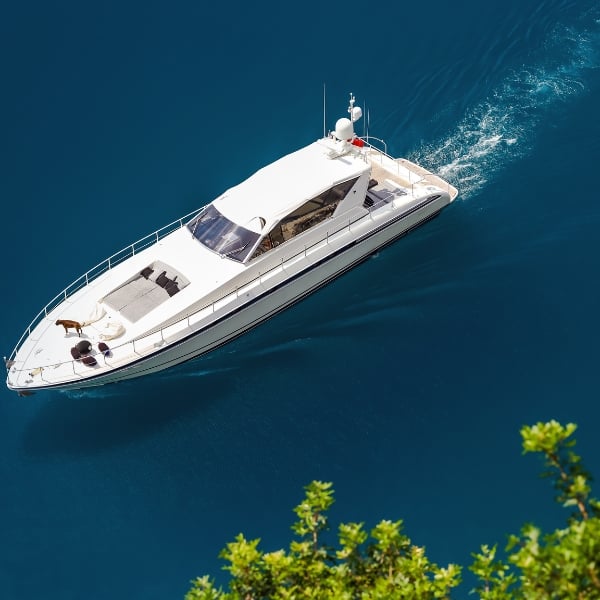 Tailor-Made Yacht Charters for Any Occasion
Our Los Angeles yacht charters are perfect for a wide range of occasions. Whether you're planning a romantic sunset cruise, a birthday party, a family reunion, a corporate event, or a wedding celebration, our team will work closely with you to create a customized itinerary that matches your vision. We strive to exceed your expectations and ensure that every moment of your charter is unforgettable.
Book Your Unforgettable Yacht Charter Experience Today
Ready to embark on an unforgettable adventure with Miles Charters? Booking your Los Angeles yacht charter is simple and hassle-free. Visit our website or give us a call to discuss your requirements, preferred dates, and any special requests you may have. Our experienced team will assist you in selecting the perfect yacht and creating a personalized itinerary tailored to your desires.