Puerto Vallarta Yacht Charter Experience
Welcome to Miles Charters
At Miles Charters, we provide an unparalleled Puerto Vallarta yacht charter experience that's tailored to your desires. With our luxurious vessels and exceptional crew, you can sail through the sparkling blue waters of Puerto Vallarta in unmatched comfort and style.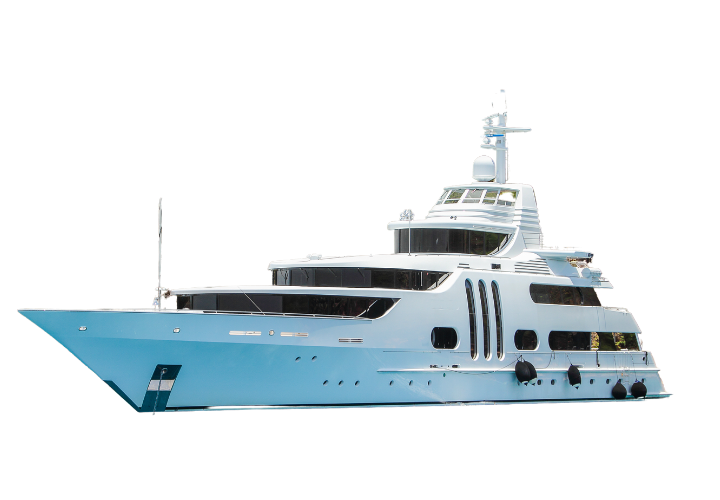 EXPERIENCE YACHT CHARTER WITH NO BROKERAGE FEES
Why Choose Miles Charters?
I founded Miles Charters with a deep appreciation for yachts and a burning desire to address the frustrating shortcomings of the rental experience. Countless instances of last-minute cancellations, unexpected expenses at the dock, and hidden fees had consistently marred my enjoyment of renting yachts. It was these very challenges that propelled me to establish Miles Charters, determined to provide a truly pleasurable and transparent yacht rental service.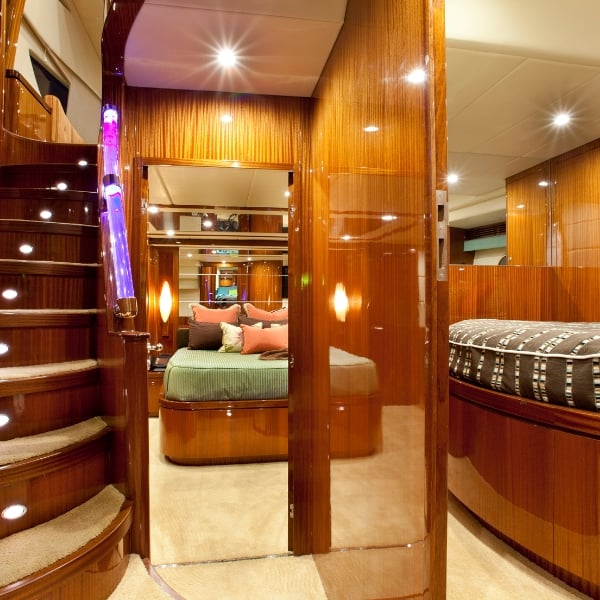 Luxury Yacht Charter Puerto Vallarta
When you choose Miles Charters, you're choosing a luxury yacht charter in Puerto Vallarta that exceeds expectations. Our luxurious vessels are impeccably maintained and equipped with high-end amenities, ensuring your voyage is nothing short of exceptional. Whether you're looking to sail for a day or a week, our flexible booking options and top-notch crew will cater to your every need.
Private Yacht Charter Puerto Vallarta
A private yacht charter in Puerto Vallarta with Miles Charters is a personalized experience designed around your wishes. You can set your itinerary, choose your activities, and decide on the level of service you want. Whether you opt for an hourly rate with our private yacht charter Puerto Vallarta per hour or a more extended trip, we ensure an experience that's bespoke and unforgettable.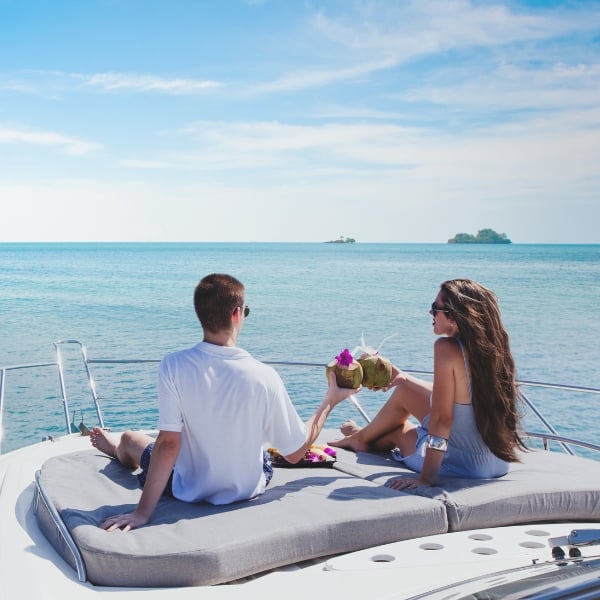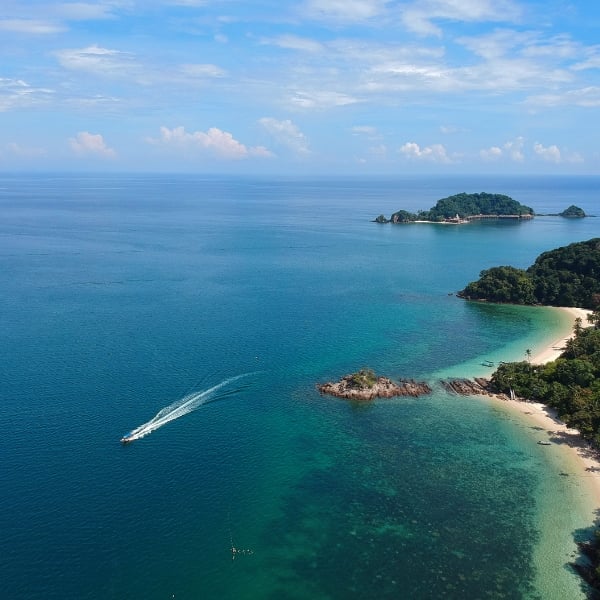 Day Yacht Charters Puerto Vallarta - Sail with Style
Looking for an extraordinary day out at sea? Our day yacht charters in Puerto Vallarta offer the perfect solution. From sunrise to sunset, you'll be able to enjoy the crystal clear waters of the Pacific, soak in the warm sun, and explore the stunning coastline and marine life at your own pace.
Adventure on Your Own Terms
Fancy the thrill of being your own captain? With our bareboat yacht charter in Puerto Vallarta, you can take the helm. We'll provide the fully-equipped vessel, and you chart your course, discovering hidden coves and secluded beaches at your leisure.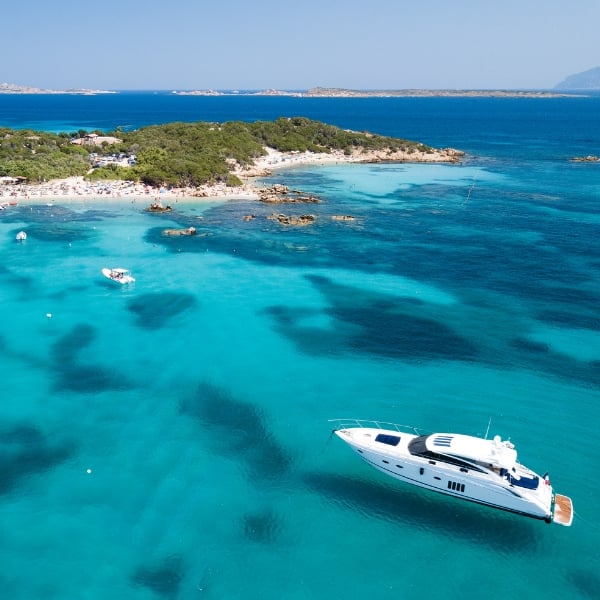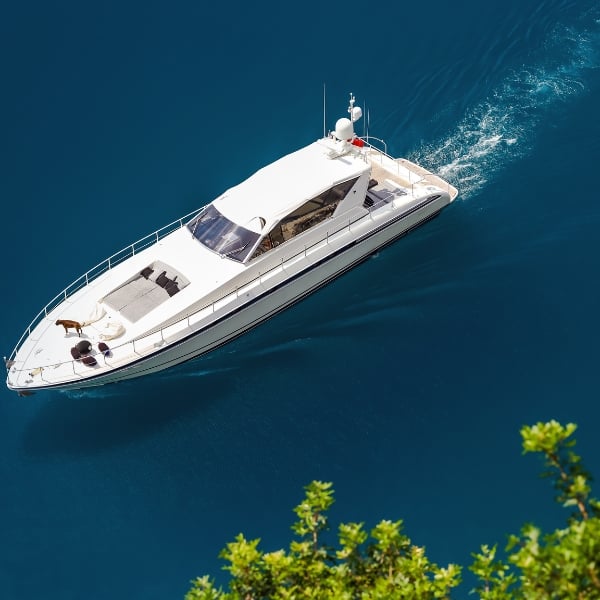 Aurora Yacht Charters Puerto Vallarta - Cruise in Grandeur
For those seeking a grand sailing experience, our Aurora yacht charters in Puerto Vallarta offer an elegant solution. The Aurora is a jewel in our fleet, combining sumptuous comfort with high-speed performance, perfect for an unforgettable charter.
The Finer Side of Sailing
Enjoy Puerto Vallarta to the fullest by exploring local attractions such as the Malecon Boardwalk, renowned for its art sculptures and stunning sunset views. Visit the romantic Old Town with its charming cobblestone streets, vibrant nightlife, and distinct Mexican architecture. Try out local delicacies at the city's world-class restaurants, or simply relax on the golden sandy beaches. Puerto Vallarta is a veritable paradise waiting to be discovered on your next yacht charter.
With Miles Charters, every Puerto Vallarta yacht charter is a new opportunity to create unforgettable memories. Get in touch today and let us tailor a yachting experience that's perfect for you.